Food & Lifestyle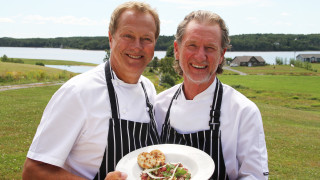 Paul & Nick's Big Canadian Food Trip
2 episodes
Chefs Paul Rankin and Nick Nairn take a culinary trip around Canada.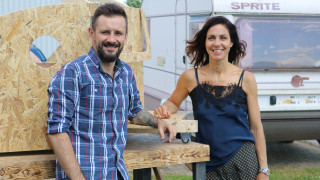 £10k Holiday Home
2 episodes
Julia Bradbury finds out if it's possible to buy a home abroad for just £10,000.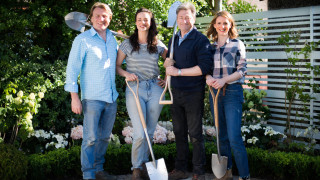 Love Your Garden
4 episodes
Alan Titchmarsh and his team return with a new series of the gardening show.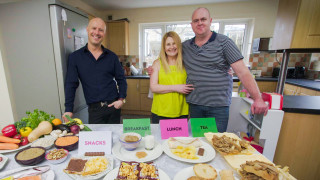 Eat, Shop, Save
4 episodes
Consumer series with advice on how to eat and live better, cook smarter, and save money.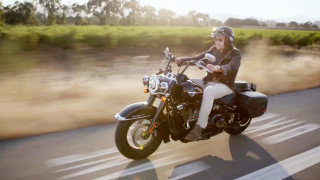 James Martin's American Adventure
4 episodes
James Martin embarks on an American adventure discovering the country and its cuisine.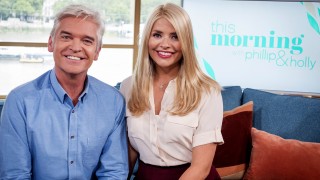 This Morning
5 episodes
Celebrity guests, entertainment, advice, competitions and features every weekday.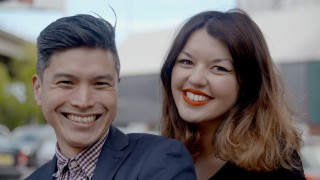 Julie and Jimmy's Hot Woks
10 episodes
Julie MacLeod and Jimmy Lee show how to make some favourite takeaway dishes at home.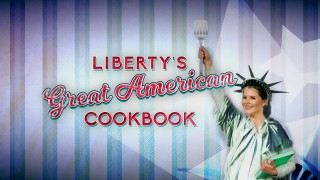 Liberty's Great American Cookbook
11 episodes
Liberty Vittert reclaims American classics and shows how to cook it properly at home.