Most Popular
Over the last 7 days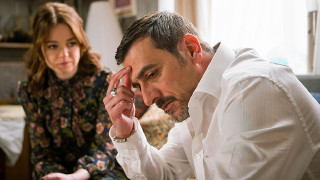 Coronation Street
Fri 15 Jun, 8.00 pm
Toyah's confession turns Peter's world upside down. Johnny declares his feelings to Liz. Alya upsets the workforce on her first day at the helm.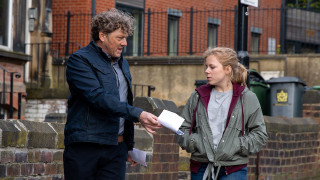 Emmerdale
Tue 19 Jun, 7.00 pm
The pressure mounts on Daz. Dan is rocked by a confession. Chas makes a difficult choice.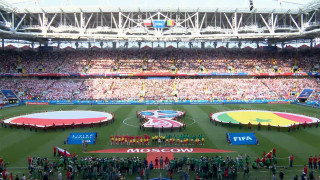 FIFA World Cup 2018
Poland v Senegal, Tue June 19, 3:25pm
Poland will be looking to talisman Robert Lewandowski as they take on a Senegal side featuring Liverpool's Sadio Mane at the Spartak Stadium in Moscow.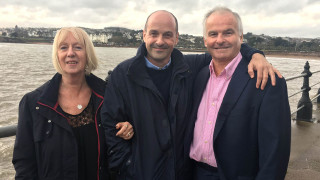 Long Lost Family: What Happened Next
Mon 18 Jun, 9.00 pm
We revisit three more families who were separated by extraordinary circumstances, including Ray Jones, who discovered he had not just one long lost sibling but 11.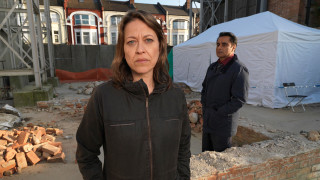 Unforgotten Box Sets
Episode 1
Six-part crime drama that links four seemingly unconnected suspects. When a skeleton is unearthed, a car key found near the body is the only clue to the identity of the victim.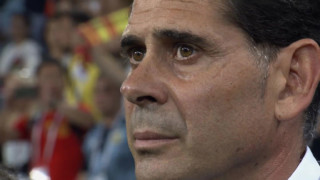 FIFA World Cup 2018: Highlights
Fri 15 Jun, 10.45 pm
Richard Henwood presents highlights of the second day of the 2018 FIFA World Cup in Russia as Spain take on neighbours Portugal, Morocco face Iran, and Egypt take on Uruguay.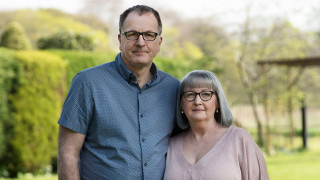 The Murder of Rhys Jones: Police Tapes
Thu 21 Jun, 9.00 pm
The murder of 11-year-old Rhys Jones shocked the nation. With access to the police investigation, Susanna Reid hears the stories which led to the killers being caught.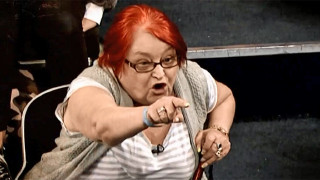 The Jeremy Kyle Show
Mon 18 Jun, 9.25 am
Jeremy referees in the family dramas. Today "I banned my mother from seeing my kids because she married a paedophile".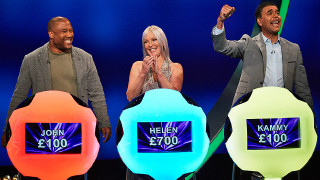 Catchphrase
Sun 17 Jun, 9.15 pm
Stephen Mulhern hosts the classic game show as players compete to guess the phrases. Tonight is a World Cup Special.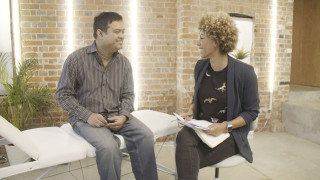 The Fast Fix: Diabetes
Thu 14 Jun, 9.00 pm
The patients face their biggest challenges as they head home from the clinic to attempt to reverse their condition, and Coleen Nolan examines her own lifestyle overhaul.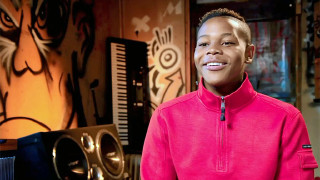 The Best of the Voice Worldwide
Sat 16 Jun, 12.30 pm
The best performances, biggest decisions and most magical moments from around the globe.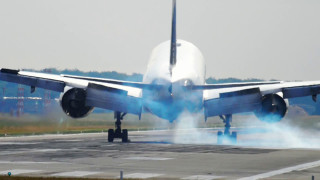 Flights from Hell: Caught on Camera
Tue 12 Jun, 9.00 pm
We reveal the good, the bad and the ugly of air travel, filmed by the people at the heart of the action, including one of the most dramatic landings Britain has ever seen.