Most Popular
Over the last 7 days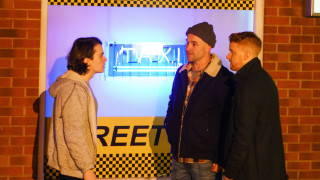 Coronation Street
Wed 17 Jan, 8.30 pm
Phelan is incensed by Eileen's confession, Eva struggles with her secret, and Tyrone confides in Sean about Ruby's behaviour.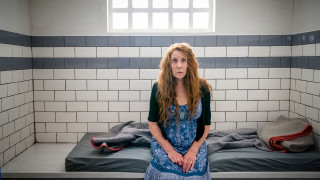 Girlfriends
Wed 17 Jan, 9.00 pm
Linda is questioned by DI Donoghue on suspicion of murdering her husband Micky, and Gail and Sue desperately try and help her before it is too late.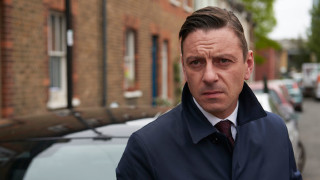 Next of Kin
Mon 15 Jan, 9.00 pm
Gripping contemporary family thriller starring Archie Panjabi and Jack Davenport. Having contacted Danny in Pakistan, Mona travels to Lahore to identify Kareem's body.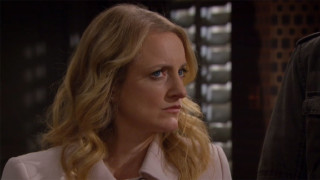 Emmerdale
Fri 19 Jan, 7.00 pm
The Dingles take stock, Jimmy feels conflicted, and Graham pressures Pollard.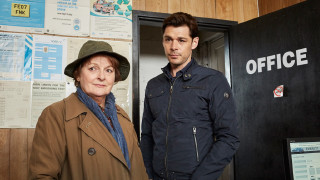 Vera
Sun 14 Jan, 8.00 pm
The detective investigates when a seemingly beloved resident of a coastal community is fatally driven off the road, and digs up the victim's past in the hope of unmasking the killer.
The Voice UK
Sat 20 Jan, 8.00 pm
The Blind Auditions continue in the third instalment of The Voice UK.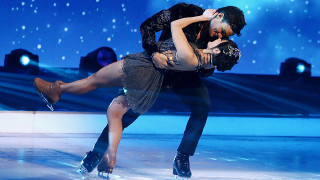 Dancing on Ice
Sun 14 Jan, 6.00 pm
The TV skating spectacle that is the Greatest Show on Ice is back! Two of our skating stars face the first Skate Off of the series and one of them will leave the competition for good.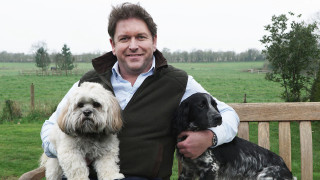 Britain's Favourite Dogs: Top 100
Tue 16 Jan, 7.30 pm
Sara Cox and Ben Fogle, with some help from several famous faces, reveal the top 100 dog breeds in Britain, having surveyed 10,000 people on the type of canine they own.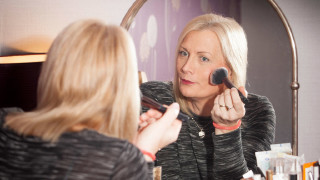 Transformation Street
Thu 18 Jan, 9.00 pm
In this episode, we meet 52-year-old virgin Emma as she prepares for breast augmentation and writer Juno, who grew up believing that she was a gay man.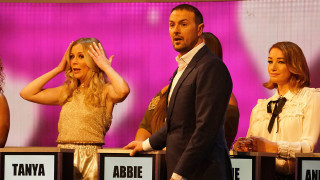 Take Me Out
Sat 20 Jan, 6.45 pm
Paddy McGuinness continues to arrange more dates for his returning line-up of thirty single girls. The Love Lift's latest deliveries are model Callum from The Wirral and caricaturist Sean from Blackpool.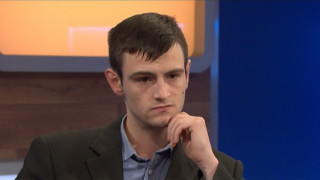 The Jeremy Kyle Show
Wed 17 Jan, 9.25 am
Jeremy Kyle mediates a battle of the ex's in today's show - "My pregnant ex left me for a woman then cheated on her with me!"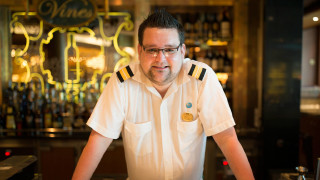 The Cruise: Return to the Mediterranean
Thu 18 Jan, 8.30 pm
The crew of Royal Princess returns to cruise around the Mediterranean. There's tension in the galley as a health inspection looms and alcohol supplies dwindle to worryingly low levels.