Most Popular
Over the last 7 days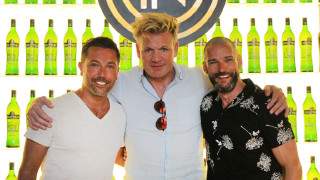 Gordon, Gino and Fred: Road Trip
Thu 18 Oct, 9.00 pm
Gordon, Gino and Fred travel to France to help cook for the first ever Oyster Festival in Arcachon where they serve the biggest oyster fans in Europe.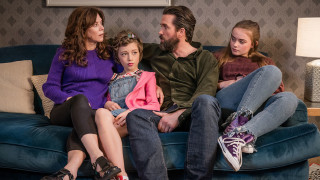 Butterfly
Sun 14 Oct, 9.00 pm
Max begins to dress and behave as a girl but when he wants to be known by Maxine, his father struggles to cope with the news.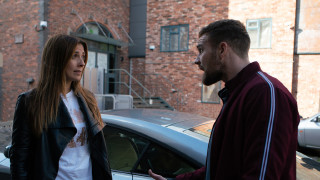 Coronation Street
Wed 17 Oct, 8.30 pm
Michelle finds Ali with his bags packed. Nick asks Leanne to take him back. Peter comes under fire for issuing staff suspensions.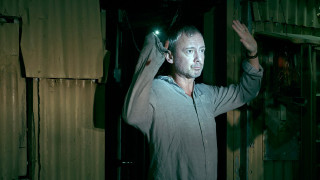 Strangers
Mon 15 Oct, 9.00 pm
Megan's last bequest leaves a trail of money that leads Jonah and David straight into the perilous jaws of Third Empire.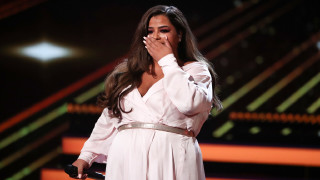 The X Factor
Sat 20 Oct, 8.25 pm
Dermot O'Leary hosts as the UK's biggest singing competition returns for its 15th series.
Emmerdale
Tue 16 Oct, 7.00 pm
Faith and Charity are united in their concern. Victoria pursues the truth. Chas endures a difficult task.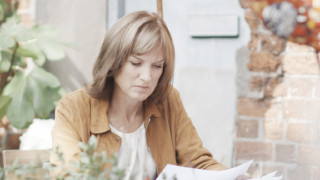 The Parachute Murder Plot
Wed 17 Oct, 9.00 pm
Fiona Bruce investigates the true crime story of Emile Cilliers who attempted to kill his wife Victoria by sabotaging her parachute, and how she refused to testify in court.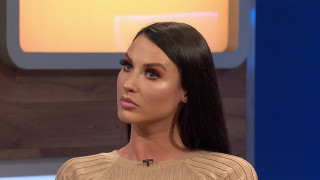 The Jeremy Kyle Show
Fri 19 Oct, 9.25 am
Today on The Jeremy Kyle Show - Alice Goodwin exclusive: "The truth about my marriage to `love rat' Jermaine Pennant."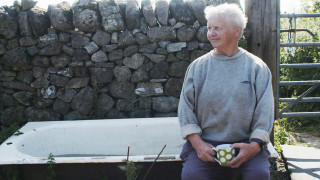 Am I a Murderer?
Wed 10 Oct, 9.00 pm
This new documentary in ITV's Crime & Punishment season tells the story of Janet Holt, who claims that more than 40 years ago she murdered her business partner.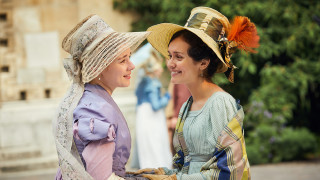 Vanity Fair
Sun 07 Oct, 9.00 pm
Period drama adapted from William Makepeace Thackeray's classic novel. Becky is lost and then she is found but will she have a happy ending?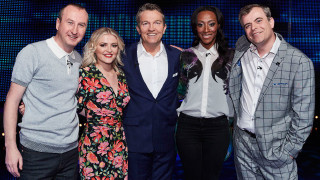 The Chase: Celebrity Special
Sun 14 Oct, 7.00 pm
Coronation Street stars Simon Gregson, Victoria Ekanoye, Lucy Fallon and Andrew Whyment hope to win thousands of pounds for charity as they take on the dreaded Chaser.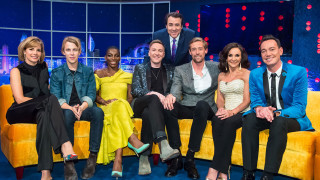 The Jonathan Ross Show
Sat 13 Oct, 9.50 pm
Jonathan is joined by former England footballer Peter Crouch, actor and writer Michaela Coel, and comedian Joe Lycett. With music from Tom Odell.