Most Popular
Over the last 7 days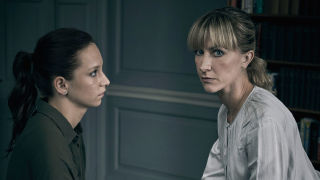 Cheat
Episode 1
University lecturer Dr Leah Dale suspects Rose, a final-year student of cheating on an essay but what seems to be a simple case of academic deception soon spirals out of control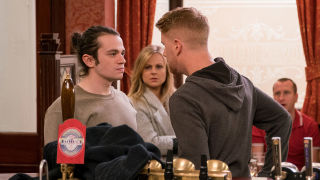 Coronation Street
Fri 15 Mar, 7.30 pm
Nick rumbles Carla's secret plan for the factory. Kate and Rana uninvite Lolly from their wedding. Seb's resentment of Gary intensifies.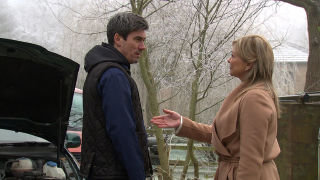 Emmerdale
Fri 15 Mar, 7.00 pm
Cain and Kim draw battle lines. Faith lands herself in trouble. Pollard's uneasy about Maya.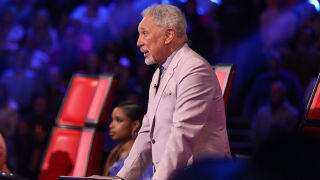 The Voice UK
Sat 16 Mar, 7.30 pm
It's the first of the Knockout shows on The Voice UK as 12 acts sing for a place in the Semi Final. The coaches are helped along in the process by some very special guests.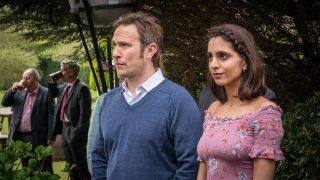 Midsomer Murders
Sun 10 Mar, 8.00 pm
A new brewery in Causton opens on the site of a famously cursed Abbey. However, excitement turns to fear when a man is found boiled to death in a vat.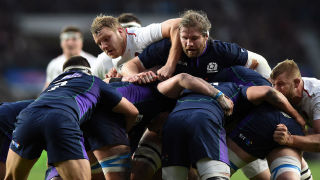 Six Nations Live
Sat 16 Mar, 4.15 pm
Coverage of the Calcutta Cup, from the fifth and final round of fixtures, as this year's tournament draws to a close at Twickenham.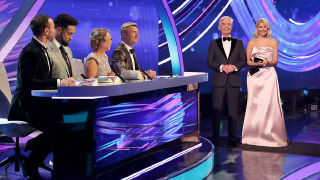 Dancing on Ice
Sun 10 Mar, 6.00 pm
Holly and Phillip host the live final of Dancing On Ice 2019.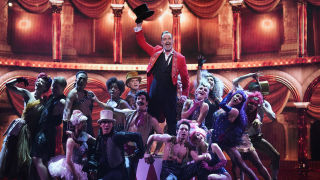 All Star Musicals
Sun 17 Mar, 6.00 pm
Alan Titchmarsh, Amy Walsh, Martin Lewis, Joel Dommett, Daniel Brocklebank, Tessa Peake-Jones and London Hughes perform songs from musicals to impress a panel of theatre critics.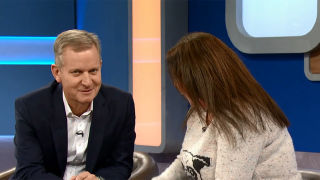 The Jeremy Kyle Show
Tue 12 Mar, 9.25 am
Today on The Jeremy Kyle Show feuding friends are here to settle their dispute once and for all in - "Who stole the bracelet my late husband bought me?"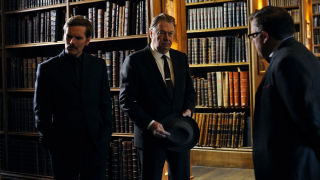 Endeavour
Episode 4
The murder of an Oxford librarian and a local tragedy test Endeavour and the team to their limits, as they uncover the truth behind the crime that has haunted them all.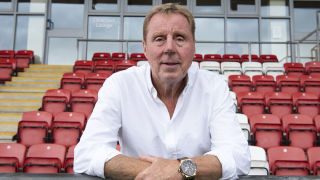 Harry's Heroes: The Full English
Mon 18 Mar, 9.00 pm
Harry Redknapp is taking on the weightiest challenge of his career. Can he get a team of unfit England football legends back in shape to take on old rivals Germany?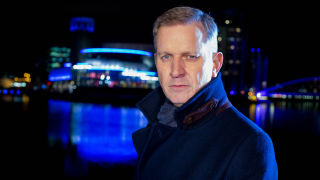 The Kyle Files
Mon 11 Mar, 8.00 pm
Jeremy Kyle investigates a massive rise in moped muggings and why the Metropolitan Police Force in London are fighting back with their controversial, tactical contact operation.