Most Popular
Over the last 7 days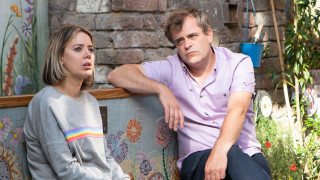 Coronation Street
Wed 08 Aug, 8.30 pm
Steve gives Abi the benefit of his experience. Saira bans Rana from attending Hassan's sickbed. Johnny and Jenny steal Gemma's dream.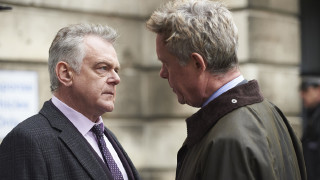 Unforgotten
Sun 12 Aug, 9.00 pm
Cassie and Sunny call James, Tim and Chris back in for questioning following the revelation that they have all lied about their whereabouts on the night of Hayley's disappearance.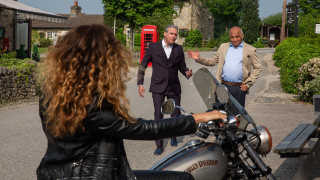 Emmerdale
Fri 10 Aug, 7.00 pm
Debbie struggles with her fears. Megan makes a grand gesture. Sam pledges to help Zak.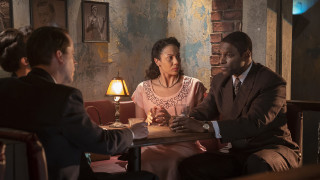 The Bletchley Circle: San Francisco
Wed 08 Aug, 9.00 pm
The four women delve into the mysterious death of Iris's suburban friend, uncovering a complex cluster of marriages built on lies and deception.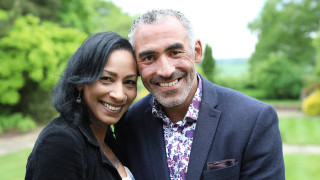 Long Lost Family
Tue 07 Aug, 9.00 pm
Davina McCall and Nicky Campbell help more people to track down family members. This episode features a former England rugby player desperate to find his mother and his sister.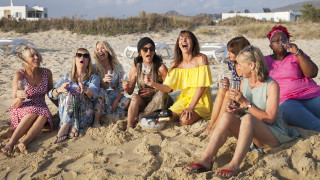 Our Shirley Valentine Summer
Thu 09 Aug, 9.00 pm
Annabel Giles braves her first date in years, Aggie MacKenzie faces her greatest fear and Melinda Messenger makes a life-changing decision about her future.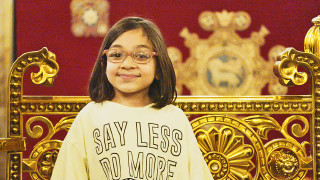 Paul O'Grady's Little Heroes
Wed 08 Aug, 8.00 pm
Paul O'Grady immerses himself in life at Great Ormond Street Hospital. He meets 13-year-old Mackenzie, who is hoping to have plastic surgery to reconstruct an underdeveloped ear.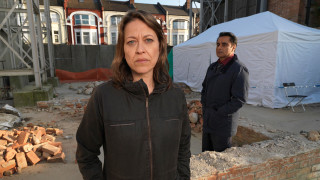 Unforgotten Box Sets
Episode 1
Six-part crime drama that links four seemingly unconnected suspects. When a skeleton is unearthed, a car key found near the body is the only clue to the identity of the victim.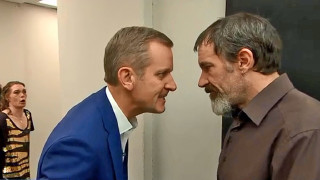 The Jeremy Kyle Show
Fri 10 Aug, 9.25 am
Jez doles out some more cold, hard facts today in "I didn't get another woman pregnant and I'll prove I'm not a cheat!"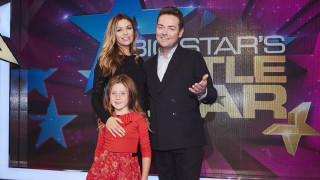 Big Star's Little Star
Sat 11 Aug, 7.00 pm
Stephen Mulhern hosts the series which lifts the lid on celebrities' lives. Joining Stephen are Abbey Clancy, Sarah Beeny and Tristan Gemmill and their children.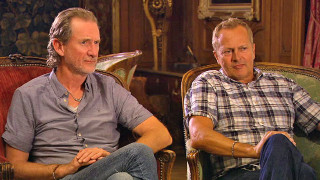 Paul & Nick's Big Canadian Food Trip
Fri 10 Aug, 8.00 pm
Chefs Paul Rankin and Nick Nairn take a culinary trip around Canada. Starting in Ontario, they prepare a delicious meal at the grand Parkwood Estate.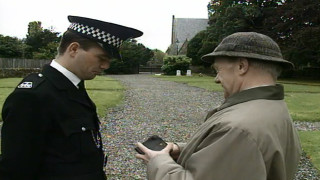 Take the High Road
Episode 919 (24/01/1992)
Gladys is trying to reconcile with Dougal and Grace as they aren't happy about her spending so much time painting. Mr Murdoch gets an unclaimed watch back that he handed into lost property some time ago, and it