Most Popular
Over the last 7 days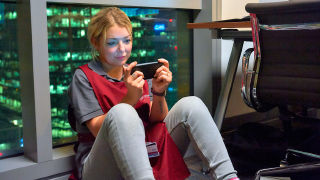 Cleaning Up
Wed 09 Jan, 9.00 pm
Struggling mum Sam discovers access to lucrative stock market information while working as a cleaner at Canary Wharf. Is this the answer to her spiralling debts?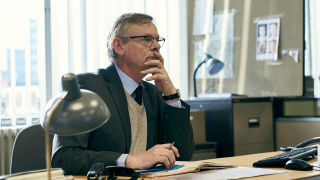 Manhunt
Tue 08 Jan, 9.00 pm
Detective Chief Inspector Colin Sutton briefs the team in preparation for Bellfield's arrest, but when they raid his home they can't find him. Have they lost him?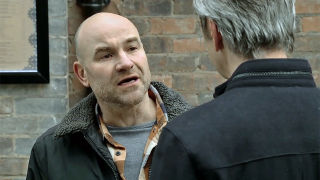 Coronation Street
Fri 11 Jan, 8.30 pm
Tim pursues Duncan, intent on forcing a confession from him. Daniel plans a romantic surprise for Sinead. Johnny asks a favour of Carla.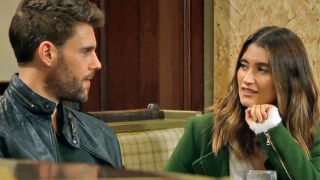 Emmerdale
Fri 11 Jan, 7.00 pm
Cain plays matchmaker. Maya intensifies her manipulation. Jacob takes a risk.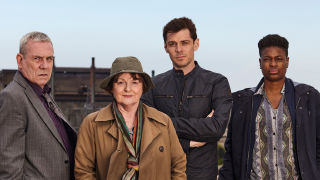 Vera
Sun 13 Jan, 8.00 pm
DCI Vera Stanhope investigates the murder of a trainee forensic psychologist found dead on a Northumberland landfill site.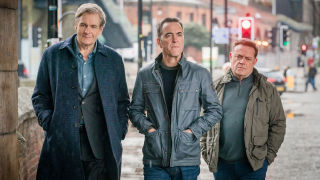 Cold Feet
Mon 14 Jan, 9.00 pm
Wedding bells ring, but for whom? Jenny and Pete can't get enough of each other, until some unexpected news sends Jenny into a tailspin.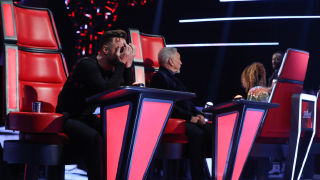 The Voice UK
Sat 12 Jan, 8.00 pm
The Blind Auditions continue in the second instalment of The Voice UK. The competition heats up as will.i.am, Jennifer Hudson, Olly Murs and Sir Tom Jones search for a superstar.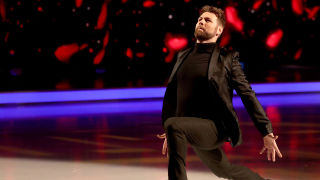 Dancing on Ice
Sun 13 Jan, 6.00 pm
The Greatest Show on Ice continues as six more brave celebrities make their ice skating debut. This time, two skating stars face the first Skate Off. Who is in danger of leaving?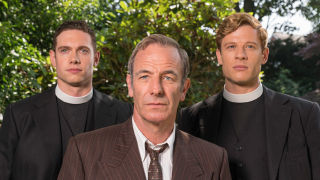 Grantchester
Fri 11 Jan, 9.00 pm
Sidney and Geordie investigate when a man is stabbed during a talk by a Civil Rights activist, sparking racial tensions.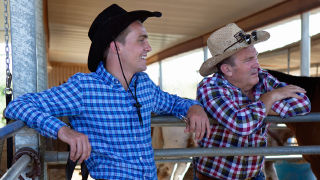 Bradley Walsh and Son: Breaking Dad
Wed 09 Jan, 8.00 pm
Bradley and Barney saddle up for a Wild West adventure to Arizona. The trip sees them ride Harleys through a ghost town before enrolling at a Cowboy College.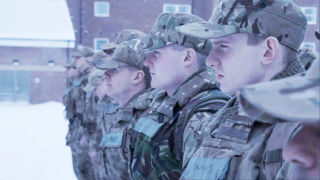 The Paras: Men of War
Thu 10 Jan, 9.00 pm
Following the selection, training and combat exercises of the most elite and controversial regiment in the British army - the Parachute Regiment.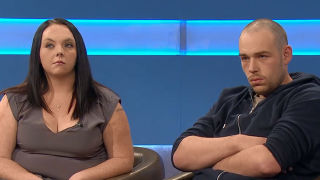 The Jeremy Kyle Show
Fri 11 Jan, 9.25 am
There's a right rammy on the stage today as some familiar faces return to battle it out in "I took in one of Jeremy Kyle's most notorious couples - today I evict them for good!"