Most Popular
Over the last 7 days
Britain's Got Talent
Sat 21 Apr, 8.00 pm
Ant and Dec host the nationwide talent search, which sees a wide variety of acts, from comedians to contortionists, singers to spoon players, compete to impress the BGT judges.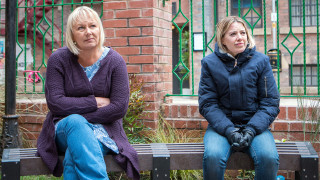 Coronation Street
Fri 20 Apr, 8.30 pm
David is furious to discover new salon recruit Emma giggling about a picture of him on Josh's social media, and Rana tells Kate she is not going to report her parents to the police.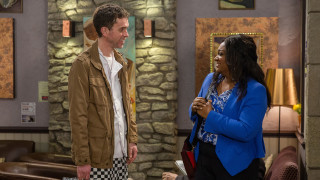 Emmerdale
Fri 20 Apr, 7.00 pm
Laurel discovers a shocking truth, Marlon makes progress with Jessie, and Belle struggles to cope.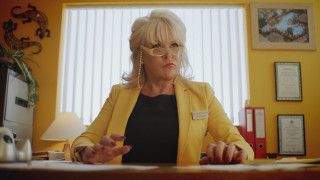 Benidorm
Wed 18 Apr, 9.00 pm
Joyce is furious with Sam and Monty after Sammy's disastrous performances in Neptunes, and she soon finds out that Monty has given him a Solana contract.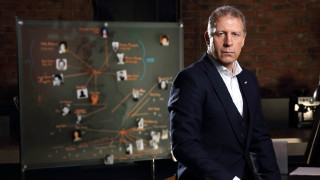 The Investigator: A British Crime Story
Thu 19 Apr, 9.00 pm
Mark Williams-Thomas's uncovers another Glasgow murder that bears all the hallmarks of suspected serial killer Angus Sinclair. There is just one problem - this crime has already been solved.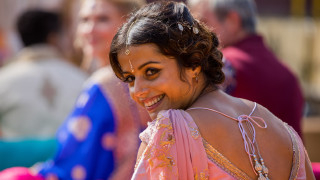 The Good Karma Hospital
Sun 22 Apr, 9.00 pm
The Royle Family's Sue Johnston guest stars in the final episode of the current series, which sees the staff of the hospital coming together to celebrate Ram and Mala's wedding.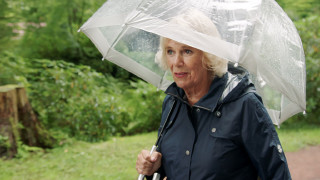 The Real Camilla: HRH The Duchess of Cornwall
Mon 23 Apr, 9.00 pm
Documentary following a year in the life of HRH Camilla Duchess of Cornwall. Family, friends and the people who know her best talk candidly about the woman who will one day be queen.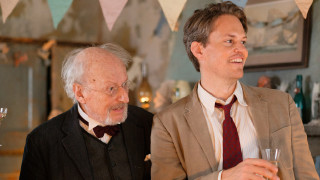 The Durrells
Sun 22 Apr, 8.00 pm
The family plans a party to celebrate Gerry turning 13, but the occasion is disrupted by a swarm of mosquitoes and the birthday boy's frustrations at his mother and siblings not realising that he is growing up.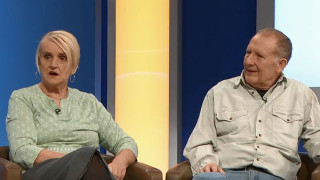 The Jeremy Kyle Show
Fri 20 Apr, 9.25 am
"My sister's ex-husband slept with my mum while my dad was dying!" - Jezza has his very own Greek tragedy to deal with as the accusations fly in the studio.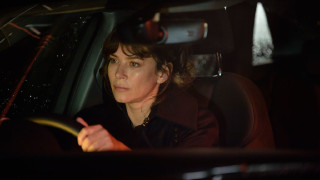 Marcella
Mon 09 Apr, 9.00 pm
Last in the series of the crime drama following detective Marcella Backland and her work in the Metropolitan Police's murder squad. With Edward in danger, Marcella rushes to confront the killer.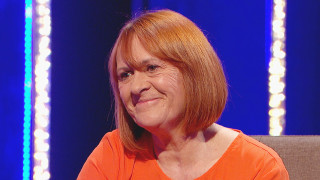 This Time Next Year
Tue 17 Apr, 8.00 pm
Davina McCall meets grandmother Denise, who wants to learn to read, having struggled at school due to dyslexia and Ben, who aims to regain his confidence so that he can ask his partner to marry him.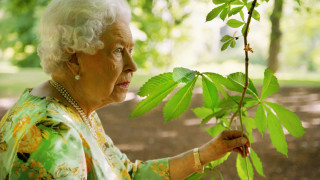 The Queen's Green Planet
Mon 16 Apr, 9.00 pm
Documentary following Her Majesty the Queen and an ambitious legacy project to create a global network of protected forests, spanning the 53 countries of the Commonwealth.