Entertainment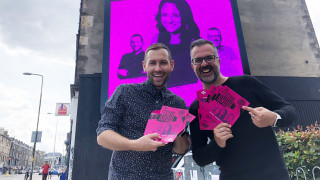 The Festival Show
4 episodes
The stories and stars from Edinburgh at festival time.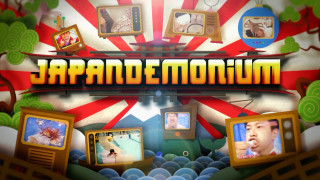 Japandemonium
4 episodes
Welcome to Japandemonium, a review of the best of brilliantly bonkers Japanese TV.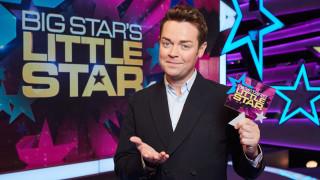 Big Star's Little Star
4 episodes
The show which lifts the lids on celebrities' lives through their children's eyes.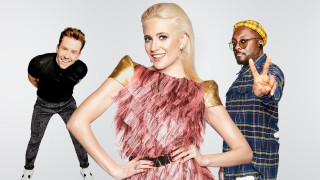 The Voice Kids
2 episodes
Danny Jones, Pixie Lott and will.i.am begin their new search for a star of the future.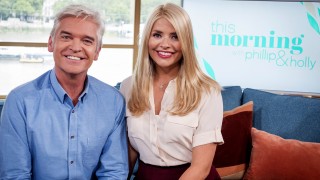 This Morning
5 episodes
Celebrity guests, entertainment, advice, competitions and features every weekday.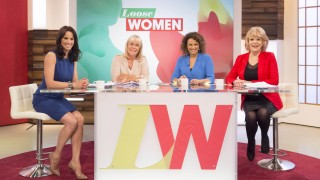 Loose Women
5 episodes
Celebrity interviews and topical studio discussion from a female perspective.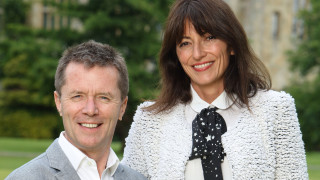 STV First Look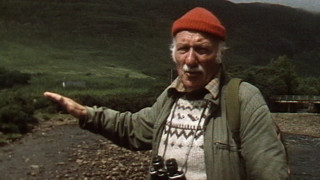 The People's History Show Special: 60 Years of STV
1 episode
Angus Simpson presents a special episode of the show, celebrating 60 years of STV.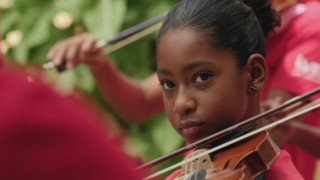 Barbados Celtic Festival 2017
1 episode
David Farrell's in Barbados as musicians gather for this year's Festival.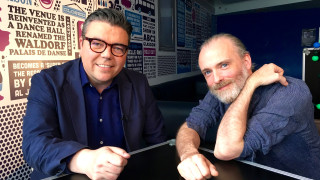 Grass Roots Music
62 episodes
It's Scotland's music show that puts local bands and established Scottish artists first.