Dramas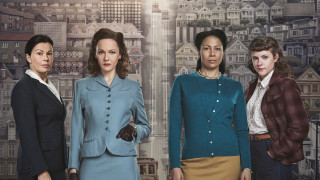 The Bletchley Circle: San Francisco
4 episodes
Millie Harcourt and Jean McBrian join forces with two American codebreakers.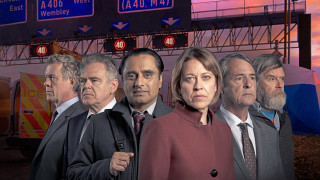 Unforgotten
5 episodes
When human remains are found in the M1, Cassie & Sunny begin the task of identifying them.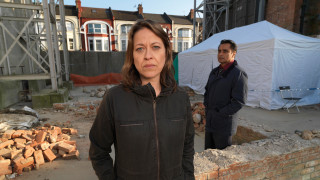 Unforgotten Box Sets
12 episodes
Gripping crime drama series. Starring Nicola Walker and Sanjeev Bhaskar.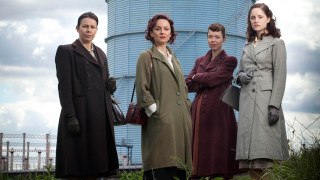 The Bletchley Circle Box Sets
7 episodes
Four women with a flair for military code-breaking turn their skills to solving murder.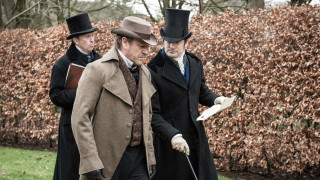 The Frankenstein Chronicles
3 episodes
Mystery drama set in 1827.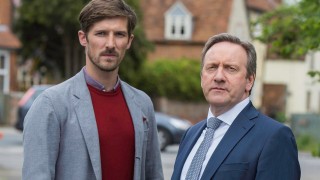 Midsomer Murders
1 episode
Police drama set in the sleepy village of Midsomer.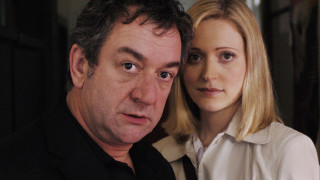 Rebus
14 episodes
Crime drama series based on Ian Rankin's series of novels.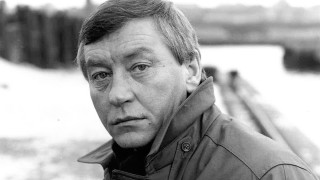 Taggart
110 episodes
A line-up of classic episodes of the iconic police drama.