Dramas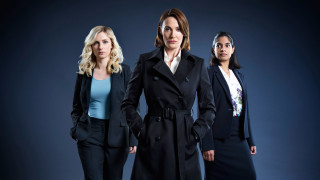 Bancroft
4 episodes
Dark four-part thriller. Detectives find their paths crossing during a cold murder case.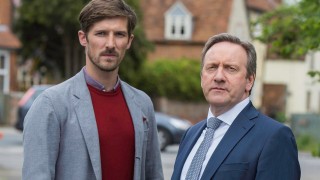 Midsomer Murders
2 episodes
Police drama set in the sleepy village of Midsomer.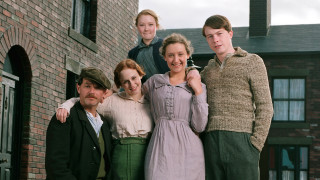 Lilies
5 episodes
Drama set in '20s Liverpool. Three feisty sisters live in a terraced house near the docks.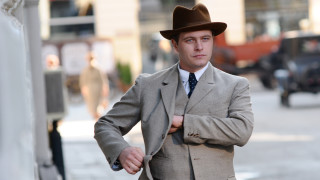 Bodo
4 episodes
Polish drama. Bodo charts the life and times of Eugeniusz Bodo.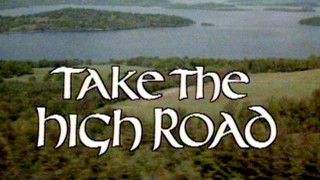 Take the High Road
31 episodes
The classic soap set in the fictional village of Glendarroch.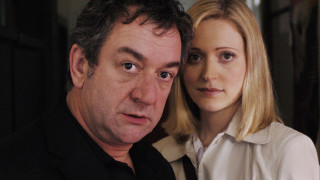 Rebus
10 episodes
Crime drama series based on Ian Rankin's series of novels.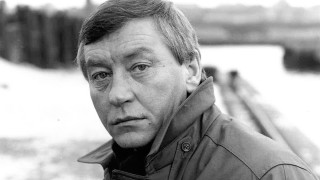 Taggart
110 episodes
A line-up of classic episodes of the iconic police drama.