Dramas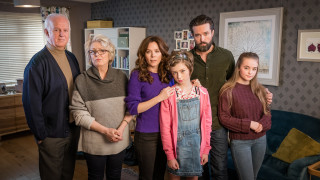 Butterfly
1 episode
Drama about separated couple who are reunited when their son Max identifies as a girl.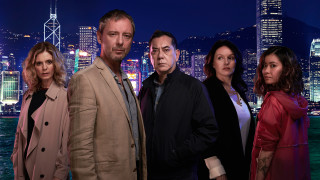 Strangers
6 episodes
A man's life is turned upside down when he hears his wife has been killed in Hong Kong.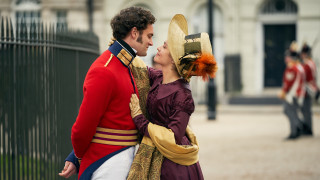 Vanity Fair
7 episodes
Drama about a woman who cunningly manipulates her way to the top of Georgian high society.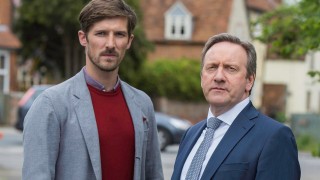 Midsomer Murders
1 episode
Police drama set in the sleepy village of Midsomer.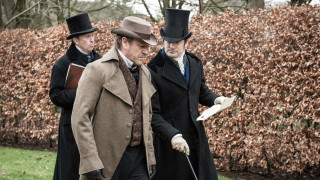 The Frankenstein Chronicles
6 episodes
Mystery drama set in 1827.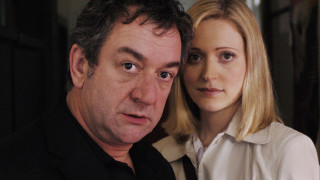 Rebus
8 episodes
Crime drama series based on Ian Rankin's series of novels.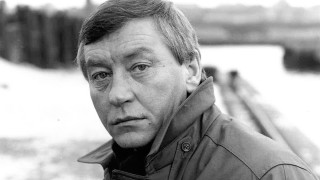 Taggart
110 episodes
A line-up of classic episodes of the iconic police drama.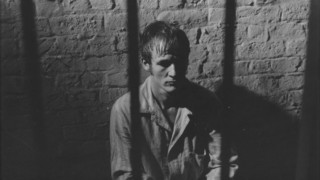 A Sense of Freedom
1 episode
Story of a real-life Scottish criminal who spent a decade in and out of British prisons.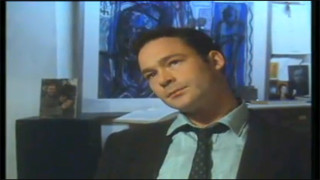 The Advocates
6 episodes
Powerful courtroom drama series set in Edinburgh.