Most Popular
Over the last 7 days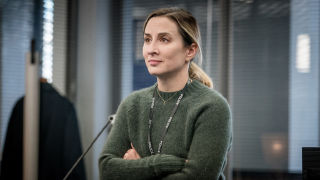 The Bay
Wed 17 Apr, 9.00 pm
A confession to Lisa shines a possible new light on Dylan's killer. Abbie has a terrifying experience with some local addicts while Med begins his own investigations.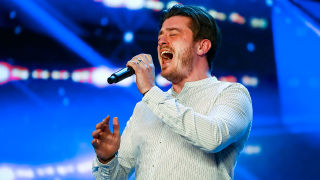 Britain's Got Talent
Sat 20 Apr, 8.00 pm
The judges are back for Show 3 with a new array of talent hoping to impress. Will it be a golden buzzer night??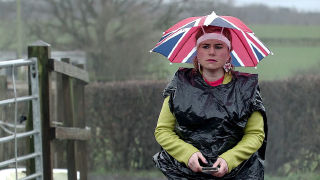 Coronation Street
Fri 19 Apr, 7.30 pm
Gemma storms off following a row with Chesney. Rick clears out Gary's yard to settle his debt. Eileen takes in Jan as a paying guest at Number 11.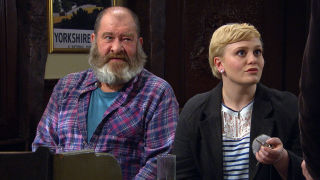 Emmerdale
Tue 16 Apr, 8.00 pm
Faith's attempts to help go awry. Matty confides in Victoria. An incident leaves Harriet terrified.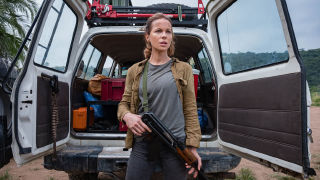 The Widow
Tue 16 Apr, 9.00 pm
Martin and Ariel seek to determine the identity of the army general linked to the plane crash, while Georgia puts herself in danger to get closer to Pieter.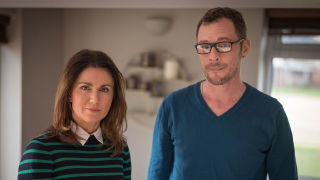 Joanne Dennehy: Serial Killer
Thu 18 Apr, 9.00 pm
Susanna Reid gains exclusive access to police evidence from the investigation into one of Britain's most notorious serial killers, Joanne Dennehy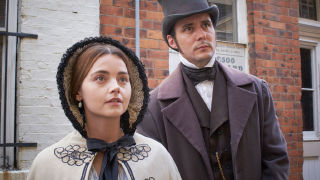 Victoria
Sun 14 Apr, 9.00 pm
Albert departs for Cambridge, having accepted a position as chancellor while a reception for foreign diplomats is interrupted by the news of a cholera outbreak in Soho.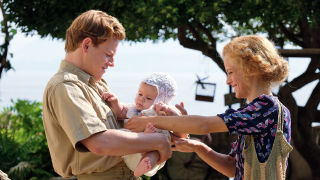 The Durrells
Sun 14 Apr, 8.00 pm
Louisa finds herself fending off unexpected romantic advances. Leslie's arranged hunt for new guest, Colonel Ribbindane, doesn't quite go to plan when his past revisits him.
The Jeremy Kyle Show
Wed 17 Apr, 9.25 am
Who is the family thief? Lie detector results and a grilling from Jezza will get to the bottom of the mystery.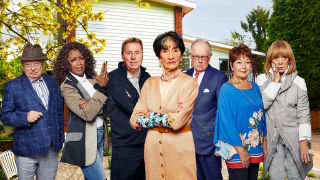 Hard to Please OAPs
Tue 09 Apr, 8.30 pm
Eight seasoned celebrities tackle modern technology. June Brown tries out an Alexa smart speaker and John Sergeant takes a Tesla car for a spin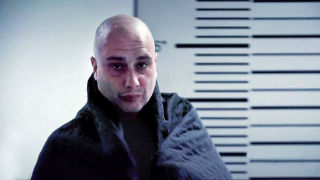 Code Blue: Murder
Thu 11 Apr, 9.00 pm
When a 'Code Blue' call is made, detectives begin a nationwide manhunt.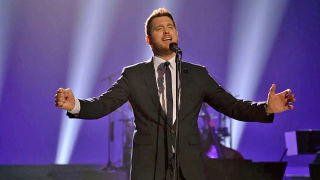 Bublé!
Sun 21 Apr, 10.00 pm
Multi-Grammy-award-winning Michael Bublé - backed by a 36-piece orchestra - performs some of the classic songs that inspired him as well as his most popular original tunes.