Most Popular
Over the last 7 days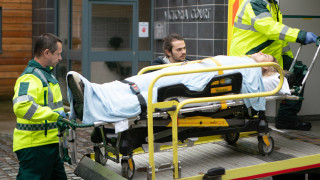 Coronation Street
Mon 12 Nov, 8.30 pm
Abi seeks help from Tracy as she hits rock bottom. Audrey and Maria regret allowing Claudia to come between them. Nick and Leanne agree not to have secrets.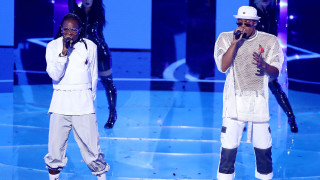 The X Factor
Sat 10 Nov, 8.30 pm
The X Factor live shows continue with each of the remaining contestants taking to the stage in the hope of impressing the audience at home.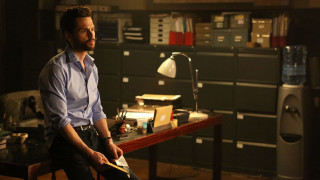 Dark Heart
Thu 08 Nov, 9.00 pm
With Sofie Cerna and Nick Kyriacou both callously murdered by a rare poison, the pressure is on for Staffe and his team to track their depraved killer.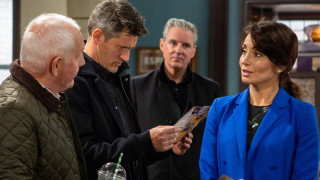 Emmerdale
Thu 15 Nov, 7.00 pm
David acts as a confidante. Jacob manipulates the situation. Frank's suspicions resurface.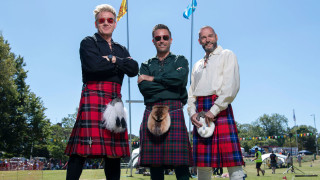 Gordon, Gino and Fred: Road Trip
Thu 25 Oct, 9.00 pm
The trio head to Scotland to prepare a feast for the chief of Clan Ramsay. They search the country for amazing Scottish beef, scallops and salmon.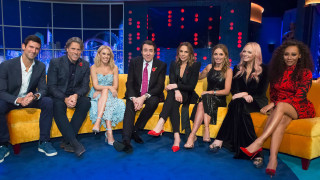 The Jonathan Ross Show
Sat 10 Nov, 10.05 pm
In a TV exclusive, Emma Bunton, Mel B, Mel C and Geri Horner will be chatting together on the sofa. John Bishop, Kylie Minogue and Novak Djokovic also guest-star.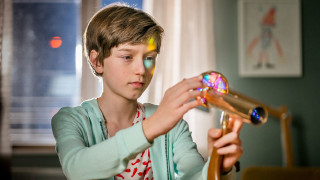 Butterfly
Sun 28 Oct, 9.00 pm
Vicky is arrested when she takes Maxine to Boston for a puberty blockers assessment. The family are appointed a social worker by the court.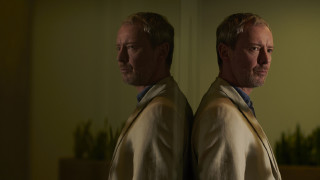 Strangers
Mon 29 Oct, 9.00 pm
The one question Jonah never thought he'd answer is finally resolved: did his marriage to Megan ever amount to anything more than a lie? And can he finally lay his grief to rest?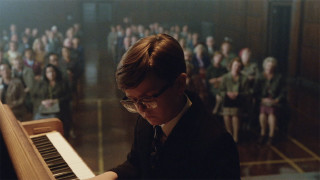 John Lewis Advertisement, Christmas 2018
Advertisement: John Lewis Advert, Christmas 2018
A look at John Lewis & Partners' Christmas advertisement for 2018.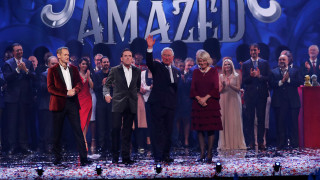 We Are Most Amused and Amazed
Tue 13 Nov, 8.00 pm
A spectacular night of comedy and magic from The London Palladium to celebrate the 70th birthday of HRH The Prince of Wales and to raise funds for The Prince's Trust.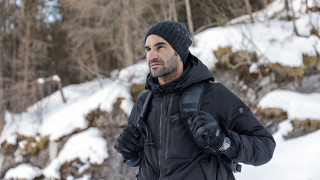 Running Wild with Bear Grylls: Roger Federer
Mon 12 Nov, 9.00 pm
Roger Federer joins Bear on a grand slam journey through the Swiss Alps. Activities include descending a frozen waterfall.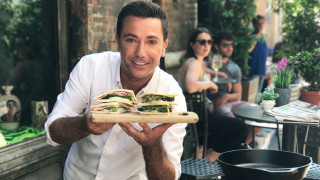 Gino's Italian Coastal Escape
Thu 08 Nov, 8.30 pm
Gino heads south along the Adriatic to visit two UNESCO sites: the town of Ravenna and the Republic of San Marino.