Archive
Taggart
110 episodes
A line-up of classic episodes of the iconic police drama.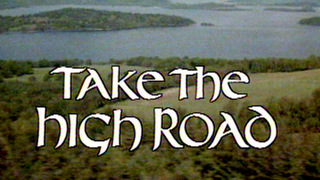 Take the High Road
21 episodes
The classic soap set in the fictional village of Glendarroch.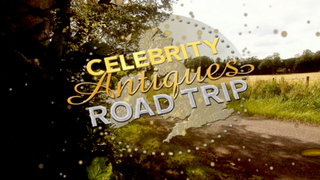 Celebrity Antiques Road Trip
10 episodes
Antiques experts accompany celebrities on a road trip around the UK.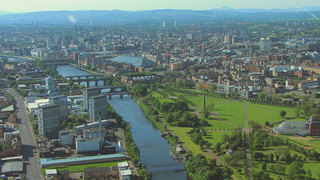 Scotland Revealed
4 episodes
A celebration of Scotland's landscapes and landmarks from the air.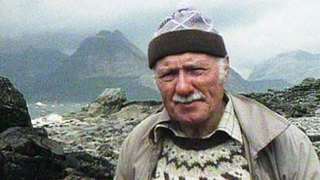 Weir's Way
45 episodes
Series following climber, author and broadcaster Tom Weir as he travels around Scotland.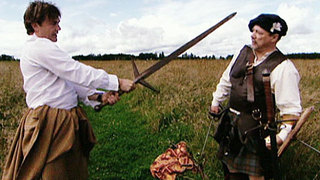 Highlands
6 episodes
John Michie journeys through the geography and history of Scotland.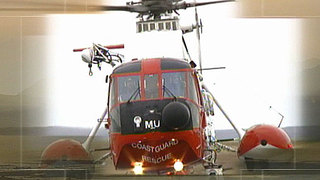 Medics of the Glen
15 episodes
The daily lives of medical and emergency services in the Highlands and Islands of Scotland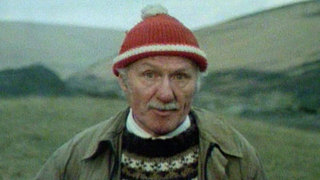 Best of Tom Weir
5 episodes
Series following author and broadcaster Tom Weir's travels in Scotland.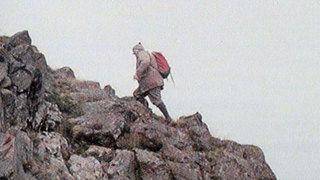 Weir About Scotland
1 episode
Tom Weir takes us around Scotland discovering its beautiful scenery and rich history.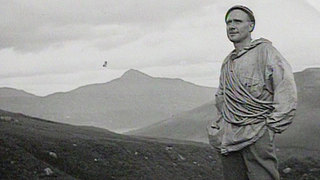 Weir at 70
1 episode
Special interview with Tom Weir, to celebrate his 70th birthday.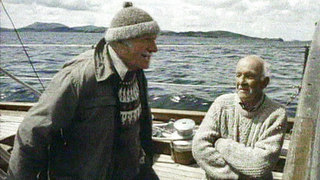 Weir's Aweigh
12 episodes
Tom Weir travels around the west coast by sea, finding out about the history and culture.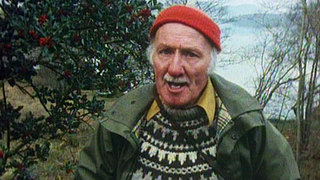 Weir's Scotland
1 episode
With over 50 years of travel around Scotland, Weir shows us some of his highlights.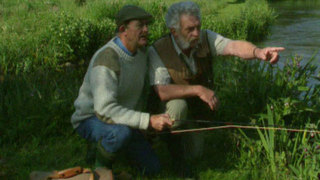 Hooked
13 episodes
Paul Young presents this popular fishing show.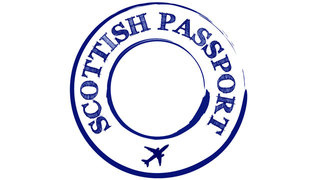 Scottish Passport
4 episodes
Scottish Passport