Most Popular
Over the last 7 days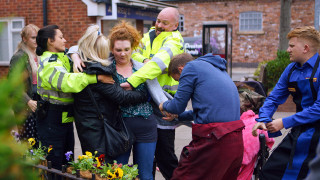 Coronation Street
Mon 13 Nov, 8.30 pm
Billy shocks Todd with a confession. Fiz faces the wrath of Beth. Toyah persuades Angie to be honest with Jude.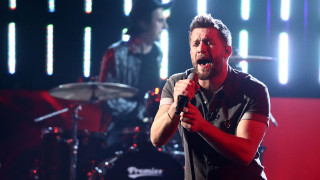 The X Factor
Sat 11 Nov, 8.10 pm
The competition continues into its third weekend of live shows with George Michael as this week's theme. Dermot O'Leary hosts as the remaining acts sing their hearts out for the live studio audience.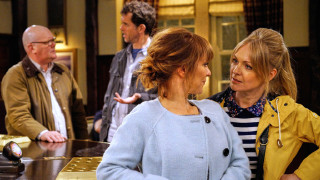 Emmerdale
Tue 14 Nov, 7.00 pm
Pollard plays the hero. Rhona's feeling deepens. Robert tries to prove himself.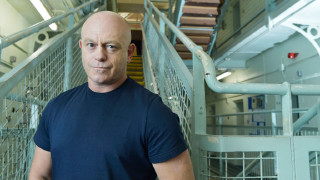 Ross Kemp Behind Bars - Inside Barlinnie
Thu 02 Nov, 9.00 pm
Arriving in handcuffs and processed as a prisoner, Ross Kemp spends ten days inside HMP Barlinnie in Glasgow - one of the oldest and toughest prisons in the world.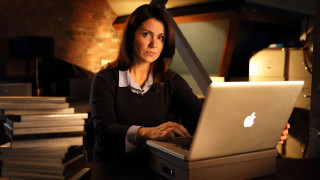 The Murder of Becky Watts: Police Tapes
Thu 09 Nov, 9.00 pm
Featuring incredible video footage revealing for the first time how detectives used strategy and skill to catch the killers of Becky Watts.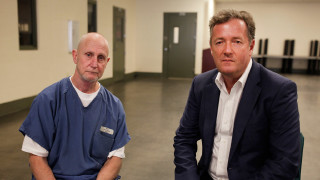 Serial Killer with Piers Morgan
Thu 16 Nov, 9.00 pm
Piers Morgan meets convicted murderer Mark Riebe, a killer who has confessed multiple times to the abduction and murder of 13 young women along Florida's Gulf Coast.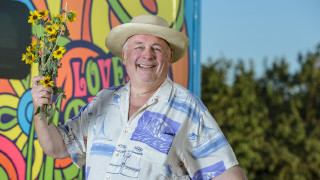 Gone to Pot: American Road Trip
Wed 15 Nov, 9.00 pm
The magical marijuana mystery tour continues and this time Los Angeles, California and Colorado play host to five household names as they eat, sleep and breathe cannabis culture.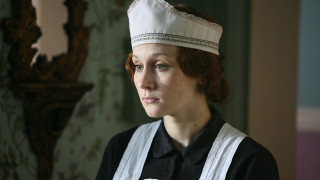 Lilies
Fri 10 Nov, 9.05 pm
Set in dockland Liverpool in the 1920's, the action focuses on a feisty triumvirate of sisters all in their early twenties who live in a terraced house near the docks with their father and brother.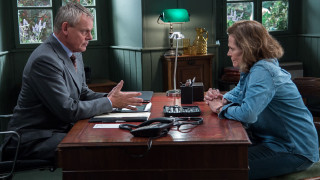 Doc Martin
Wed 08 Nov, 9.00 pm
Comedy-drama about a grumpy but lovable GP. Martin has not been able to practice ahead of his hearing but this does not stop patients asking for medical advice.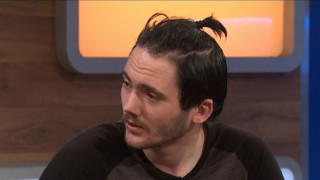 The Jeremy Kyle Show
Mon 13 Nov, 9.25 am
Today's episode ticks all the boxes; paternity doubts, rowing exes, drugs and flashers in "My jealous ex has stopped me seeing my son but is he really mine?".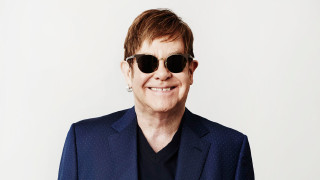 Elton John: The Nation's Favourite Song
Sun 12 Nov, 9.00 pm
Elton John talks to friend and fan David Walliams about an extraordinary career - and his song writing partnership with lyricist Bernie Taupin - spanning 50 years.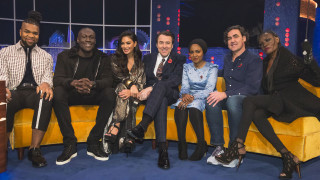 The Jonathan Ross Show
Sat 11 Nov, 9.40 pm
Jonathan Ross hosts the star-studded chat show. Guests include Grace Jones, Nicole Scherzinger, Nadiya Hussain and Micky Flanagan. Stormzy also performs live.