Coronation Street
Latest from the street
Recently Added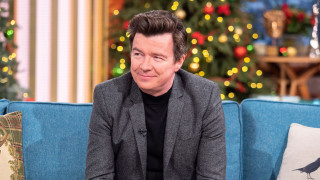 This Morning
Wed 19 Dec, 10.30 am
Rick Astley joins Eamonn Holmes and Ruth Langsford in the studio for a chat about his glittering career in showbiz, and what he hopes will be his very best tour yet round the UK and Ireland in 2019.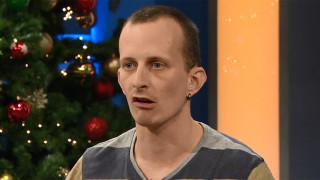 The Jeremy Kyle Show
Wed 19 Dec, 9.25 am
On today's Christmas show - "I beat my ex up last Christmas - now he won't accept I'm pregnant with our baby!"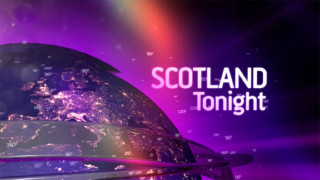 Scotland Tonight
Tue 18 Dec, 10.30 pm
On standby. As planning is stepped up for a potential no-deal Brexit, we speak to Hollyrood's Brexit secretary about that and the wider debate.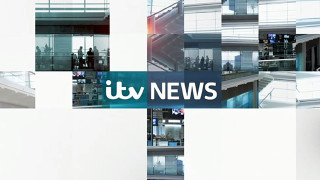 ITV News
Tue 18 Dec, 10.00 pm
We have an exclusive report on the terror and the trauma of the battle against Ebola.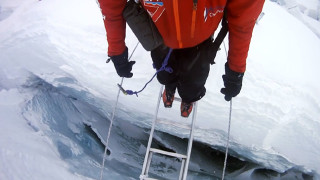 Caught on Camera
Tue 18 Dec, 9.00 pm
Featuring jaw-dropping footage of a lightning bolt that wrecks a home with a family inside, and a man caught in an avalanche.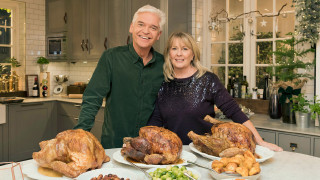 How to Spend It Well at Christmas with Phillip Schofield
Tue 18 Dec, 8.00 pm
Phillip turns his attention to the food and drink you'll be buying for Christmas, and along with some celebrity guests, tests what's on offer.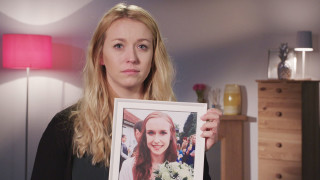 Judge Rinder's Crime Stories
Tue 18 Dec, 7.30 pm
Crime documentary series. Judge Robert Rinder examines the case of nineteen-year-old Bryony Hollands who was killed when a car drove into her and her boyfriend.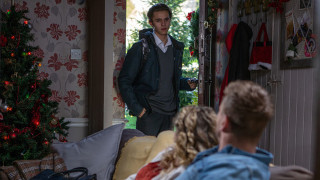 Emmerdale
Tue 18 Dec, 7.00 pm
Maya takes back control. Lydia lets a secret slip. Dan delivers bad news.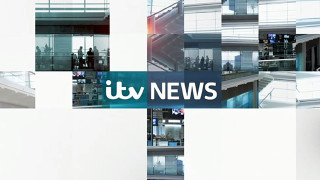 ITV News
Tue 18 Dec, 6.30 pm
Special no more: Mourinho is sacked by Manchester United.
STV News - Edinburgh
Tue 18 Dec, 6.00 pm
More Brexit battles. As the Government ramps up plans for the possibility of leaving the EU without a deal, the SNP Westminster leader claims the country is sleepwalking towards disaster.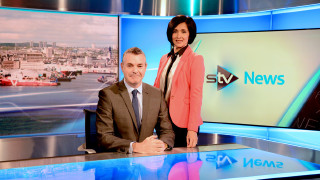 STV News - Aberdeen
Tue 18 Dec, 6.00 pm
Scots fishing leaders warn the industry could face significant challenges - with disappointing progress in the annual quota talks.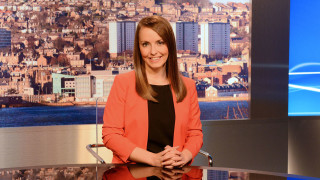 STV News - Dundee
Tue 18 Dec, 6.00 pm
Michelin has signed a deal that aims to create new jobs at its Dundee tyre factory after it closes.