Coronation Street
Latest from the street
Recently Added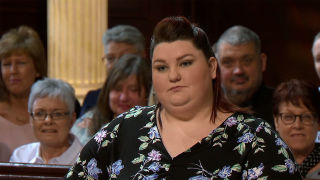 Judge Rinder
Tue 23 Apr, 2.00 pm
Vicky wants £4,829 for non-payment of child maintenance from Gareth, who believes he shouldn't pay the full amount as he has other financial commitments and doesn't see his kids as often as he'd like.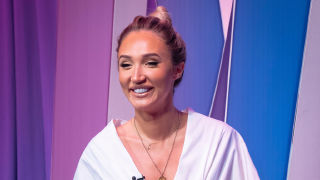 Loose Women
Tue 23 Apr, 12.30 pm
TOWIE star Megan McKenna joins the ladies after her new country music single has become a hit on the iTunes chart.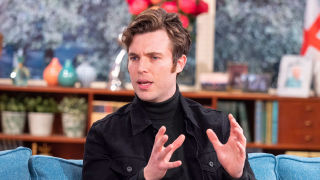 This Morning
Tue 23 Apr, 10.30 am
Victoria star Tom Hughes reveals his latest role in new Russian spy thriller Red Joan, plus we discuss royal baby news and hear from former Emmerdale star Shila Iqbal, who lost her job following some offensive tweets.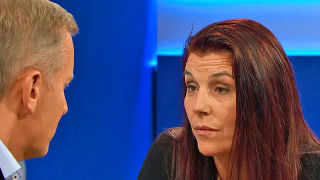 The Jeremy Kyle Show
Tue 23 Apr, 9.25 am
Jez prizes open the vault to revisit a peculiar case with an unexpected ending - "One stolen dolphin: A psychic reading and five suspects!"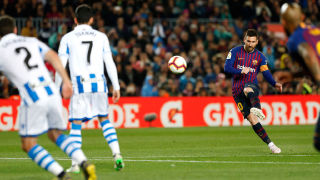 La Liga Highlights
Tue 23 Apr, 12.35 am
A comprehensive round up of all the recent action from La Liga including Barcelona v Real Sociedad and Getafe v Sevilla.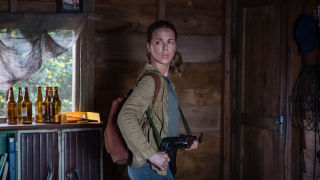 The Widow
Mon 22 Apr, 9.00 pm
As she finally comes face to face with Pieter, Georgia resorts to extreme measures to learn more about Will's disappearance.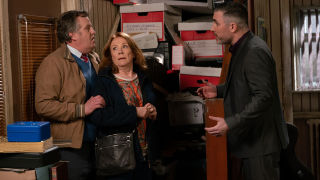 Coronation Street
Mon 22 Apr, 8.30 pm
Eileen learns of Gary's latest stroke of bad luck. Kirk aims to restore peace at Bertie's chaotic christening party. Gemma predicts the end for her and Chesney.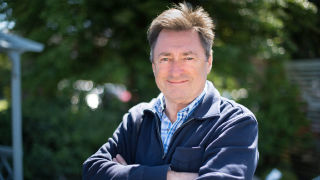 Love Your Garden
Mon 22 Apr, 8.00 pm
In the first of a series of cut-down episodes, Alan Titchmarsh and the team head to Manchester to create a garden for twins Rita and Betty Mills to match their sunny personalities.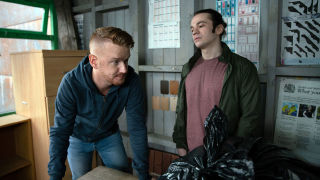 Coronation Street
Mon 22 Apr, 7.30 pm
Sarah is sickened to discover the identity of Gary's loan shark. Beth delights in Ken's misfortune. Seb's new business gets off to a promising start.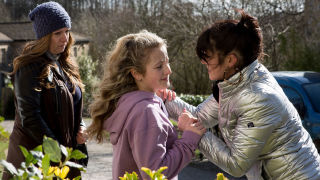 Emmerdale
Mon 22 Apr, 7.00 pm
Robert and Aaron's plans are scuppered. Billy begins to have second thoughts. Amelia takes decisive action.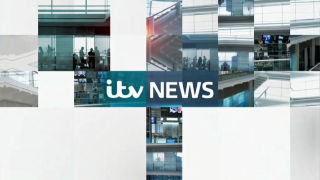 ITV News
Mon 22 Apr, 6.30 pm
Sri Lanka says a local group carried out yesterday's deadly attack with international help.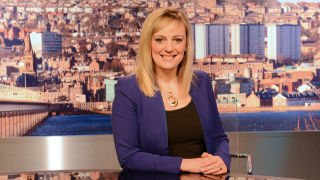 STV News - Dundee
Mon 22 Apr, 6.00 pm
Three children of one of Scotland's largest landowners have been killed in the Sri Lanka terror attacks.