Coronation Street
Latest from the street
Recently Added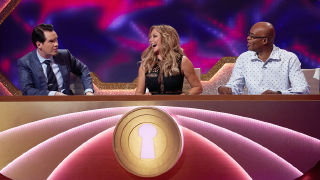 Through the Keyhole
Sat 16 Feb, 9.30 pm
Guessing 'who habitates in a house like this?' are comedian Jimmy Carr, presenter Carol Vorderman and sporting legend Kriss Akabusi.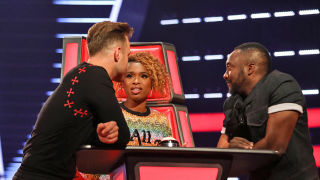 The Voice UK
Sat 16 Feb, 8.00 pm
The Blind Auditions on The Voice UK conclude as the contestants sing for their chance to win one of the final places on the coaches' teams.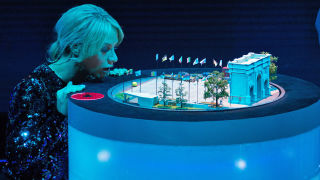 Small Fortune
Sat 16 Feb, 7.00 pm
A celebrity team attempt to take home up to 150,000 pounds for charity. Can Richard Madeley, daughter Chloe and her husband, England rugby star James Haskell, win a Small Fortune?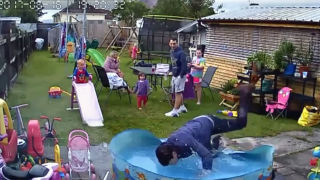 You've Been Framed!
Sat 16 Feb, 5.30 pm
On this episode, a toddler destroys an expensive TV, a cat wees in a toaster and a party-goer sets his beard on fire.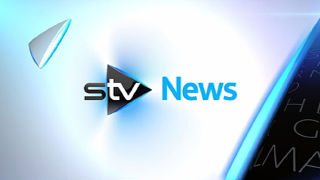 STV News - National
Sat 16 Feb, 5.15 pm
A man is being treated in hospital after a suspected shooting in Glasgow.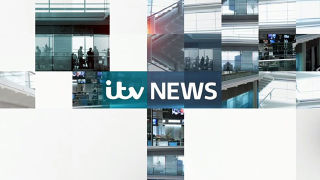 ITV News
Sat 16 Feb, 5.00 pm
Tears and flowers at the funeral of Emiliano Sala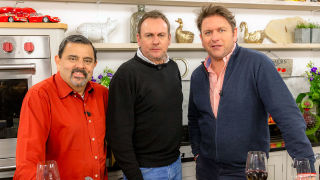 James Martin's Saturday Morning
Sat 16 Feb, 9.30 am
James is joined by actor Philip Glenister and chef Cyrus Todiwala. On the menu this time is osso bucco, Thai prawn salad and Moroccan spiced shoulder of lamb.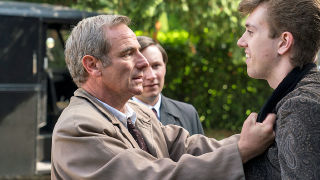 Grantchester
Fri 15 Feb, 9.00 pm
Geordie's daughter Esme is implicated in the murder of a Teddy Boy at a dance hall. Esme pleads ignorance but Will realises there's more to her story when he spots a love letter.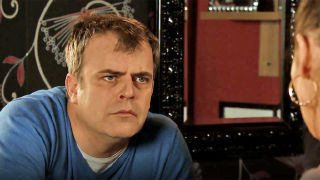 Coronation Street
Fri 15 Feb, 8.30 pm
Peter suspects Carla of withholding the truth. Kevin helps Tyrone to identify his mystery valentine. Tyler's new job upsets Amy and her parents.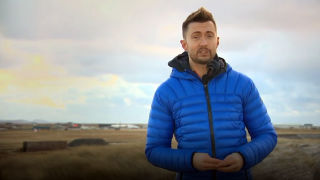 The Weather Show
Fri 15 Feb, 8.00 pm
Sean Batty explores the rugged, wild islands that make up Scotland's Western Isles and asks how the weather impacts the islands' stunning landscapes.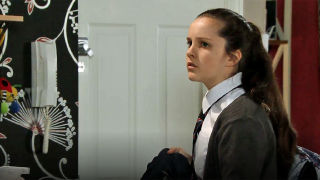 Coronation Street
Fri 15 Feb, 7.30 pm
Carla could hold the key to the arsonist's identity. Amy lies to Tracy about her pregnancy scan. Chesney springs a romantic surprise on Gemma.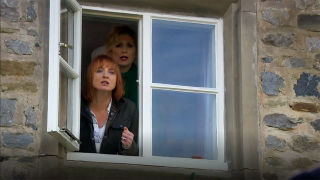 Emmerdale
Fri 15 Feb, 7.00 pm
Nicola takes drastic action. Jessie lays down the law. Dawn fights with her feelings.