Coronation Street
Latest from the street
Recently Added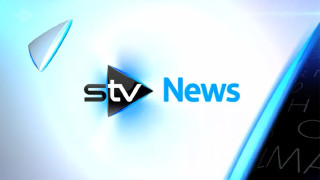 STV News
Sun 17 Dec, 7.40 pm
Celtic's 69 game unbeaten domestic run of games has come to a dramatic end.
The Chase: The Bloopers
Sun 17 Dec, 6.45 pm
All the bits viewers were never meant to see - and some more bits to see again - in an hour-long bloopers and outtakes special presented by Bradley Walsh.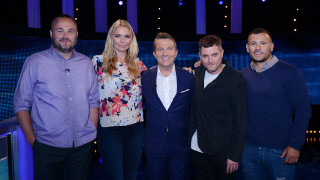 The Chase Celebrity Special
Sun 17 Dec, 5.45 pm
Bradley Walsh hosts a celebrity edition of the quiz show.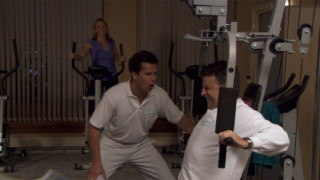 Midsomer Murders
Sun 17 Dec, 2.50 pm
Barnaby reluctantly accompanies Joyce on a spa weekend to Swavely Manor, but as he attempts to de-stress, a woman is found dead in the floatation chamber.
BBL BASKETBALL: Glasgow Rocks
Sun 17 Dec, 1.00 pm
Follow the latest from Scotland's top basketball team in the British Basketball League.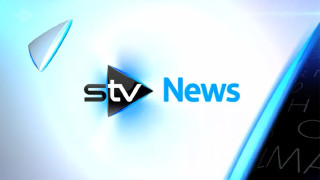 STV News
Sat 16 Dec, 6.05 pm
A school bus driver who died during a rush hour crash near Aberdeen has been named as Ian Fordyce.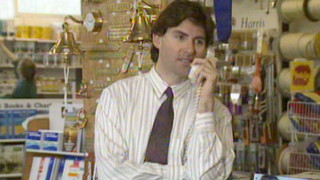 Take the High Road
Episode 752 (25/06/1990)
The police go looking for Andy at his house but he isn't there. Mrs Anderson is out of the hospital and making a fuss of her injuries.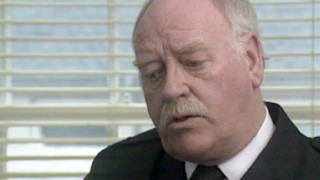 Take the High Road
Episode 751 (22/06/1990)
Andy accosts Lynne while he is looking for Emma and pushes her against a wall. Isobel goes to see Inverdarroch to take some food to him, and finds him passed out in the barn.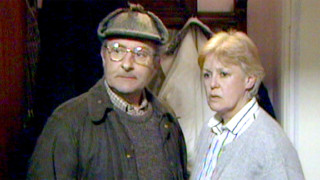 Take the High Road
Episode 750 (18/06/1990)
Dougal and Andy have a fight. The police see Emmas car and believe it was the one from the hit and run, so take her in for questioning.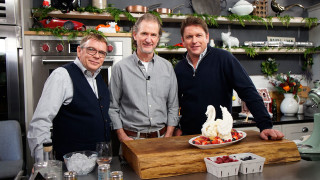 Saturday Morning with James Martin
Sat 16 Dec, 9.30 am
James Martin welcomes EastEnders actor Adam Woodyatt and chef Paul Rankin to his home for another morning of good food and entertainment.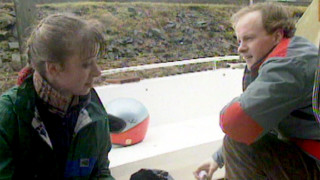 Take the High Road
Episode 749 (15/06/1990)
Mrs Anderson was knocked over by Andy while he was drunk driving, and she is in hospital. Kenny is getting fed up with TJ and the way he is treating Carol.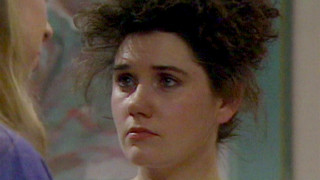 Take the High Road
Episode 748 (11/06/1990)
Andy grabbed Emmas wrist and hurt her, and Effie is worried about her. Carol is upset that TJ doesn't want to see her anymore, and her and Carol get into another argument about the boys.