Coronation Street
Latest from the street
Recently Added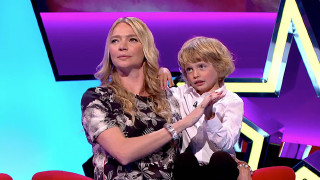 Big Star's Little Star
Sat 18 Aug, 7.00 pm
Stephen Mulhern hosts the show which lifts the lids on celebrities' lives through their children's eyes. Joining Stephen are Ken Bruce, Faye Tozer and Jodie Kidd.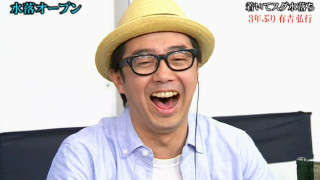 Japandemonium
Sat 18 Aug, 6.30 pm
We showcase brilliantly bonkers Japanese TV shows. This time we visit the famous slippery stair game and the dizzy lift ball catch game among many others.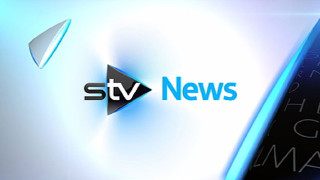 STV News - National
Sat 18 Aug, 6.15 pm
Tens of thousands of Scottish independence supporters have marched through Dundee today.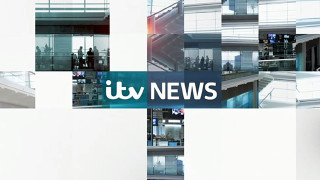 ITV News
Sat 18 Aug, 6.00 pm
Kofi Annan, the first black African UN secretary-general, has died.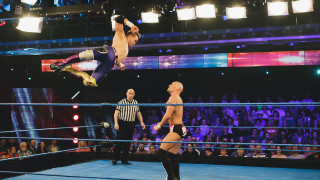 WOS Wrestling
Sat 18 Aug, 5.00 pm
There's everything to play for as the UK's best wrestling talent enter the ring in the WOS arena. Join the action with Stu Bennett, SoCal Val and Alex Shane.
£10k Holiday Home
Sat 18 Aug, 1.20 pm
Having put an offer in on a house in a village in Northern Portugal, Julia Bradbury now has an anxious wait while all the necessary legal checks are carried out.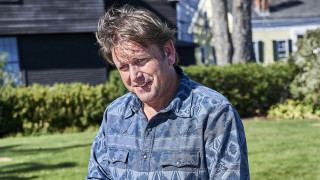 James Martin's American Adventure
Sat 18 Aug, 11.20 am
James Martin ventures into Louisiana's state capital of Baton Rouge on his American Adventure to experience a unique American phenomenon - tailgating.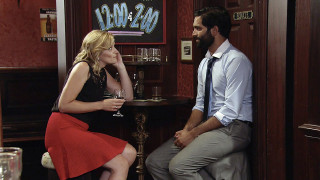 Coronation Street
Fri 17 Aug, 8.30 pm
Rana lies to gain access to her father's deathbed. Lewis promises Audrey that he's a changed man. Sally meets a blast from her past.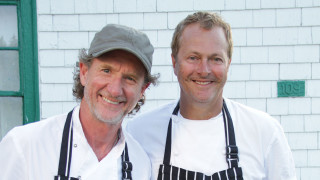 Paul & Nick's Big Canadian Food Trip
Fri 17 Aug, 8.00 pm
Paul Rankin and Nick Nairn head to Pictou in Nova Scotia to explore the areas links to Scotland and cook a mouthwatering dish of lobster mac and cheese.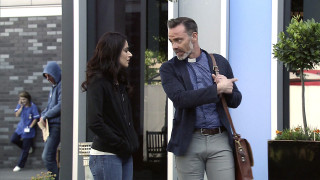 Coronation Street
Fri 17 Aug, 7.30 pm
Kate comes up with a solution for a desperate Rana. Lewis delivers shocks to Audrey and Gail. Peter throws in his lot with Carla.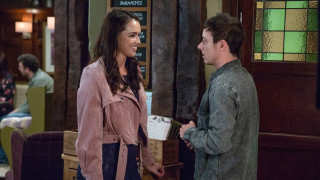 Emmerdale
Fri 17 Aug, 7.00 pm
Amelia's in a quandary. Matty's faced with an awkward situation. Rhona's excited for the future.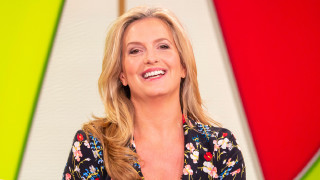 Loose Women
Fri 17 Aug, 12.30 pm
Penny Lancaster joins the panel to talk about the week's hot topics.