News & Current Affairs
Harry & Meghan: The Royal Wedding
1 episode
Coverage of the wedding of Prince Harry and Meghan Markle.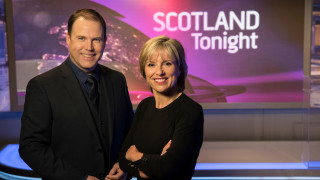 Scotland Tonight
4 episodes
Current affairs show tackling issues behind the headlines from a Scottish perspective.
Peston on Sunday
5 episodes
Robert Peston interviews the key political figures, newsmakers and cultural figures.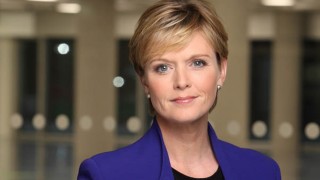 Tonight
4 episodes
A weekly look at issues in the news.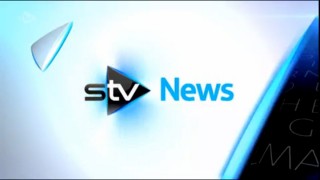 STV News - National
1 episode
The STV National News covering all of Scotland. Includes the weekend news bulletins.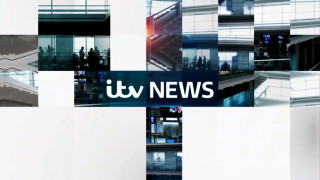 ITV News
1 episode
News bulletins from ITV News.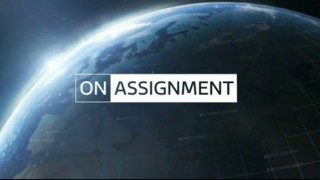 On Assignment
2 episodes
ITV News journalists report from around the world on stories behind the headlines.