News & Current Affairs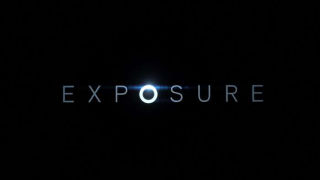 Exposure
1 episode
Current affairs strand presenting new documentary films on a range of subjects.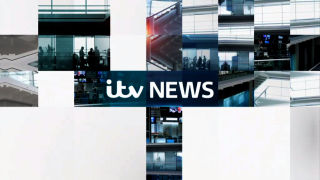 ITV News
1 episode
News bulletins from ITV News.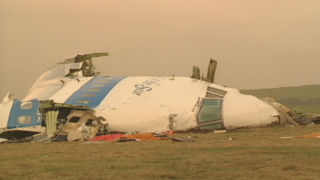 Lockerbie: 30 Years On
1 episode
The story of the Lockerbie bombing told through five powerful voices three decades later.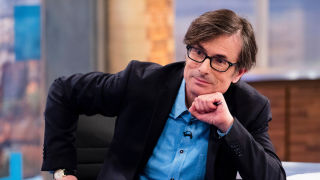 Peston
3 episodes
Interviews with Westminster heavy hitters, topical guests and the latest political gossip.
Scotland Tonight
3 episodes
Current affairs show tackling issues behind the headlines from a Scottish perspective.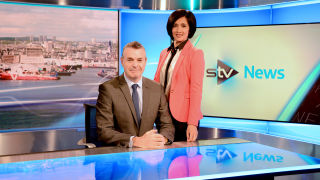 STV News - Aberdeen
1 episode
STV News from Aberdeen and the North.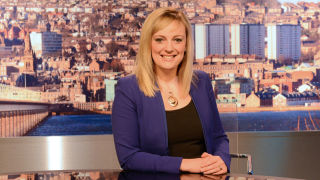 STV News - Dundee
1 episode
STV News from Dundee and Tayside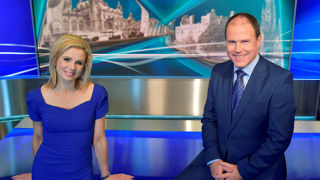 STV News - Edinburgh
1 episode
STV News from Edinburgh and the East.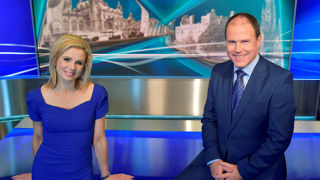 STV News - Glasgow
1 episode
STV News from Glasgow and the West.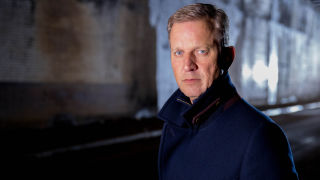 The Kyle Files
3 episodes
Jeremy Kyle returns to investigate high-profile issues that impact on people's lives.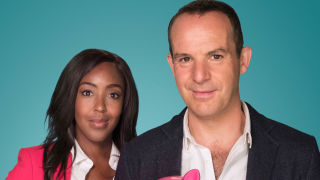 The Martin Lewis Money Show
1 episode
Martin Lewis and Angellica Bell present the money-saving show.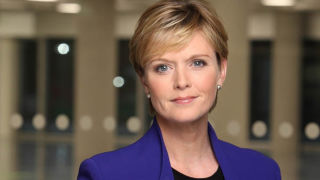 Tonight
4 episodes
A weekly look at issues in the news.