Most Popular
Over the last 7 days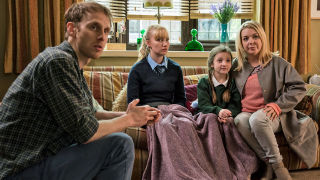 Cleaning Up
Wed 13 Feb, 9.00 pm
With Swanny on her back desperate for his money, Sam's world falls apart when her landlady returns with some devastating news.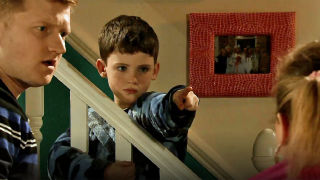 Coronation Street
Wed 13 Feb, 8.30 pm
Peter's boat catches fire, placing Simon in danger. Shona keeps David in the dark. Chesney accuses Gemma of setting Joseph a poor example.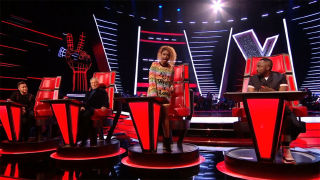 The Voice UK
Sat 09 Feb, 8.00 pm
It's the penultimate week of Blind Auditions as coaches will.i.am, Jennifer Hudson, Sir Tom Jones and Olly Murs continue to look for the nation's best vocal talent.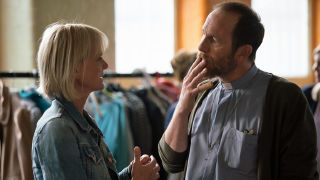 Cold Feet
Mon 11 Feb, 9.00 pm
Adam's enjoying his new relationship, but can't help feeling jealous when Karen's head is turned by benevolent vicar, Dan.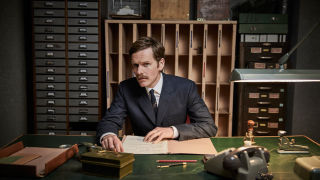 Endeavour
Sun 10 Feb, 8.00 pm
The murder of a schoolgirl brings Endeavour back to Oxford. When he refuses to accept the main suspect's guilt, he has to uncover the truth before it's too late.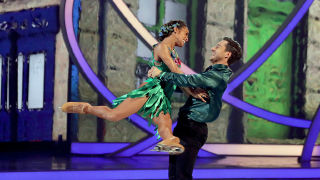 Dancing on Ice
Sun 10 Feb, 6.00 pm
The remaining eight celebrities face their next Judges' Challenge and British Olympic ice-skating duo Nick Buckland and Penny Coomes perform a very special routine.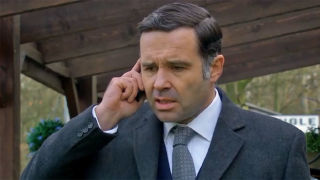 Emmerdale
Mon 11 Feb, 7.00 pm
Graham tips off the police. Marlon encourages Paddy to get answers. Matty steels himself.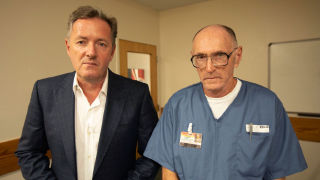 Confessions of a Serial Killer with Piers Morgan
Thu 07 Feb, 9.00 pm
Piers Morgan sits down with convicted serial killer Bernard Giles and asks what motivated the man to commit those brutal acts.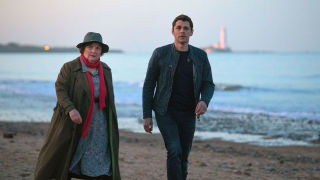 Vera
Sun 03 Feb, 8.00 pm
DCI Vera Stanhope must find the connection between a skeleton discovered underneath the site of a notorious burnt-out nightclub and a present-day murder.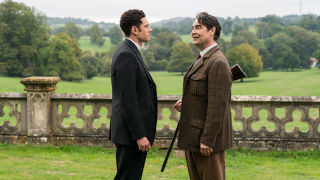 Grantchester
Fri 08 Feb, 9.00 pm
Will gets a phone call from his father who has got himself into some trouble, and asks Geordie for his help when a vicious beating leads to a grisly murder at an ancestral home.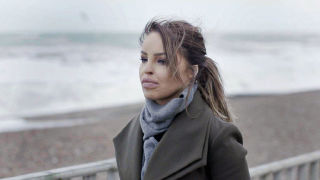 The Death of Aimee Spencer
Thu 14 Feb, 9.00 pm
When a woman falls from the window of a flat in Brighton, an investigation leads them to uncover a porn star, a drug dealer, class A drugs and a hedonist.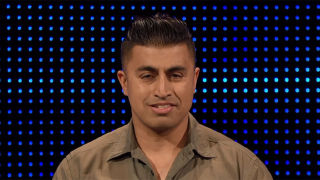 The Chase
Fri 08 Feb, 5.00 pm
All that stands between Nicola, Irfan, Louie, Judith and thousands of pounds is the not so small matter of one of the country's finest quiz brains.