Most Popular
Over the last 7 days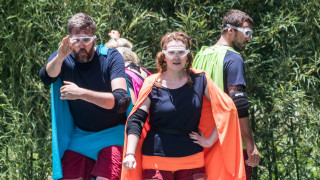 I'm a Celebrity... Get Me Out of Here!
Sat 09 Dec, 8.20 pm
The remaining celebrities are desperate to make it into the final, but who will be crowned this year's King or Queen of the Jungle?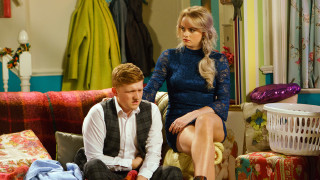 Coronation Street
Wed 13 Dec, 8.30 pm
Daniel makes Chesney feel sick to his stomach. Faye sees Phelan's true colours. Craig shares his feelings with Bethany.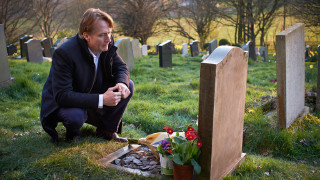 Bancroft
Wed 13 Dec, 9.00 pm
Bancroft is faced with a startling blast from the past that brings the events from 1990 back to the surface. Meanwhile, Katherine wrestles with twists and turns of the new information she is uncovering.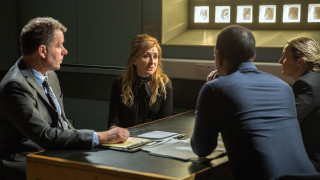 Emmerdale
Thu 14 Dec, 8.00 pm
The horrifying truth finally emerges and lives will be changed forever. Flashbacks show what happened.
I'm a Celebrity... Get Me Out of Here! Coming Out
Fri 15 Dec, 9.00 pm
Programme following the famous campmates as they leave the jungle.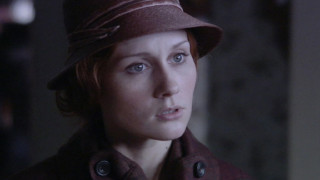 Lilies
Fri 08 Dec, 9.05 pm
Set in dockland Liverpool in the 1920's, the action focuses on a feisty triumvirate of sisters all in their early twenties who live in a terraced house near the docks with their father and brother.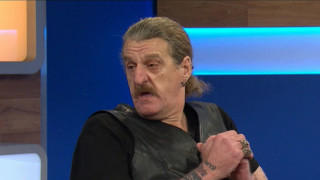 The Jeremy Kyle Show
Mon 11 Dec, 9.25 am
Another barking mad episode of family feuds and shouting exes in "Stop stalking my fiancée - you'll never see her dog again!".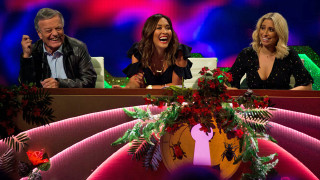 Through the Keyhole
Sat 09 Dec, 9.50 pm
Keith Lemon returns with a special I'm a Celeb-themed episode, as Jimmy Carr, Stacey Solomon, Myleene Klass and Tony Blackburn try to guess the celebrity homeowners' identities.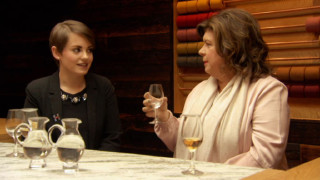 Elaine C Smith's Burdz Eye View
Fri 08 Dec, 8.00 pm
In this episode Elaine visits the Outer Hebrides, sampling whisky in Tarbert and trying her hand at making Harris Tweed.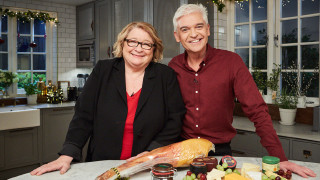 How to Spend It Well at Christmas with Phillip Schofield
Tue 12 Dec, 8.00 pm
This time it's all about food, drink and decoration and preparing for the best Christmas day ever. Rosemary Shrager is on hand in the kitchen to offer advice on all matters food-related.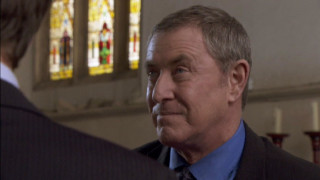 Midsomer Murders
Sun 10 Dec, 2.45 pm
Zoe sees a woman jump from the bridge and disappear underwater; Barnaby and Jones investigate the drowning and discover connections to the past. Can they intervene before the body count escalates?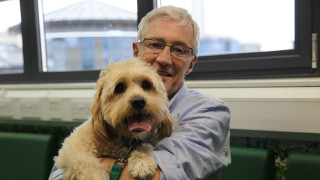 Paul O'Grady: For the Love of Dogs
Thu 14 Dec, 8.30 pm
Paul O'Grady's got his work cut out at Battersea Dogs and Cats Home in this episode when he helps to train an overexcited beagle who might just be the world's worst sniffer dog.