The Bletchley Circle Box Sets
Box Sets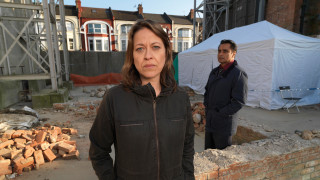 Unforgotten Box Sets
12 episodes
Gripping crime drama series. Starring Nicola Walker and Sanjeev Bhaskar.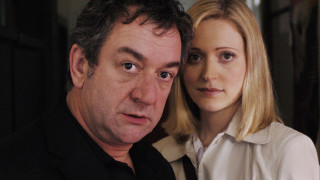 Rebus
14 episodes
Crime drama series based on Ian Rankin's series of novels.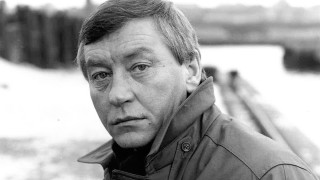 Taggart
110 episodes
A line-up of classic episodes of the iconic police drama.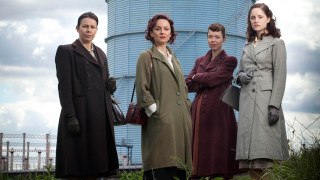 The Bletchley Circle Box Sets
7 episodes
Four women with a flair for military code-breaking turn their skills to solving murder.