Box Sets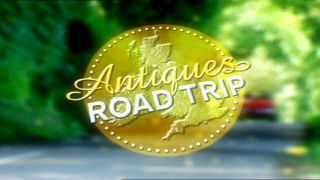 Antiques Road Trip
110 episodes
Antiques experts travel across the country, competing to make a profit at auction.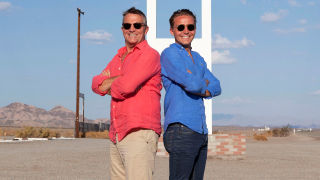 Bradley Walsh and Son: Breaking Dad
4 episodes
Actor Bradley Walsh and his son Barney are hitting the road together for a new series.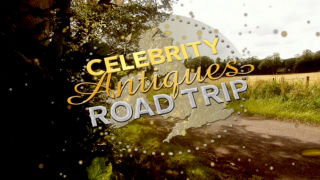 Celebrity Antiques Road Trip
30 episodes
Antiques experts accompany celebrities on a road trip around the UK.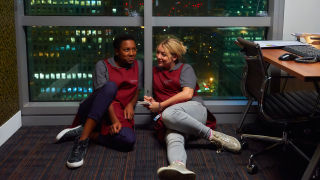 Cleaning Up
6 episodes
Sheridan Smith stars as an office cleaner and mum, addicted to online gambling.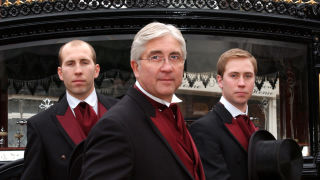 Don't Drop the Coffin
6 episodes
The world of the undertaker, focusing on south London funeral directors FA Albin and Sons.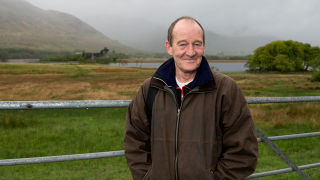 On Weir's Way with David Hayman
8 episodes
David Hayman follows in the footsteps of Tom Weir as he journeys through Scotland.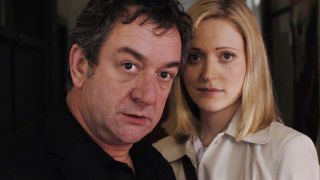 Rebus
8 episodes
Crime drama series based on Ian Rankin's series of novels.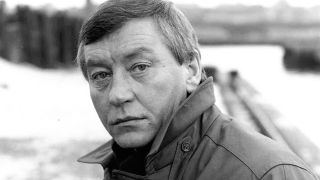 Taggart
110 episodes
A line-up of classic episodes of the iconic police drama.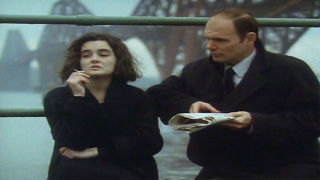 The Advocates
6 episodes
Drama following the cases of two Edinburgh-based lawyers.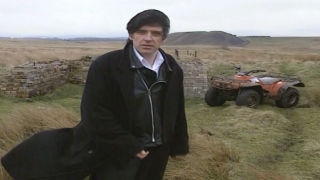 The Dirt Detective
6 episodes
Craig Ferguson, the Dirt Detective, digs into the mysteries of Scotland's past.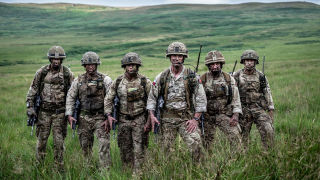 The Paras: Men of War
3 episodes
A documentary series featuring unprecedented access to the elite Parachute Regiment.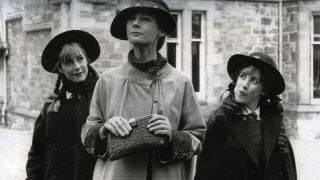 The Prime of Miss Jean Brodie
7 episodes
Classic Edinburgh drama starring Geraldine McEwan based on the novel by Muriel Spark.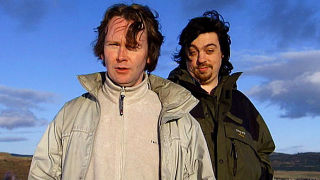 Trout 'N About
6 episodes
Gregory Rankine and Paul Campion search for the best fishing in Scotland.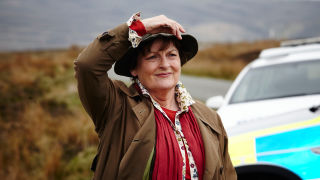 Vera
4 episodes
New series of the detective drama based on characters created by crime writer Ann Cleeves.