Box Sets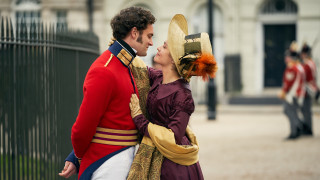 Vanity Fair
7 episodes
Drama about a woman who cunningly manipulates her way to the top of Georgian high society.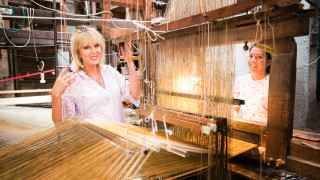 Joanna Lumley's Silk Road Adventure
4 episodes
Joanna Lumley's grandest and most challenging journey yet, along the ancient Silk Road.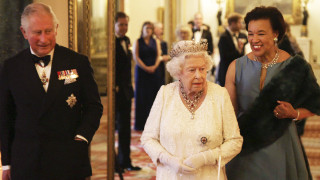 Queen of the World
2 episodes
Documentary following a year for the Queen, her family and her residences.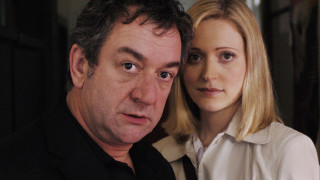 Rebus
8 episodes
Crime drama series based on Ian Rankin's series of novels.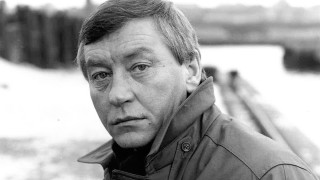 Taggart
110 episodes
A line-up of classic episodes of the iconic police drama.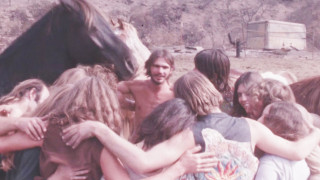 Manson: The Lost Tapes
2 episodes
New series made with exclusive access to footage, revealing life inside the Manson family.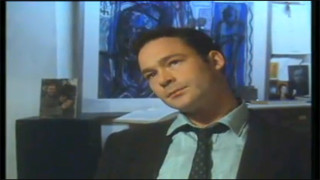 The Advocates
6 episodes
Powerful courtroom drama series set in Edinburgh.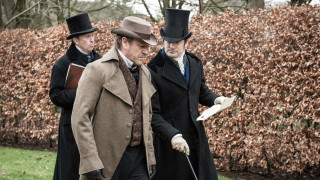 The Frankenstein Chronicles
6 episodes
Mystery drama set in 1827.