The Keith & Paddy Picture Show
Box Sets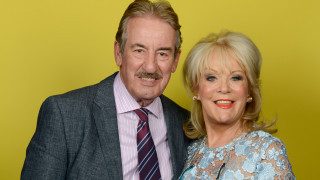 Benidorm
9 episodes
The new holiday season kicks off at the Solana resort with the return of Benidorm.
Innocent
4 episodes
After seven years in jail, on appeal David Collins is acquitted of the murder of his wife.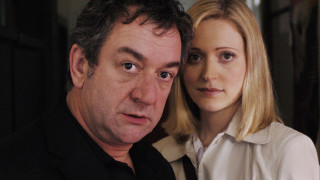 Rebus
14 episodes
Crime drama series based on Ian Rankin's series of novels.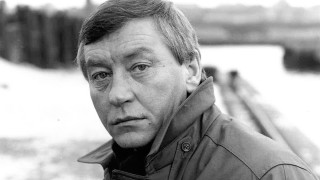 Taggart
110 episodes
A line-up of classic episodes of the iconic police drama.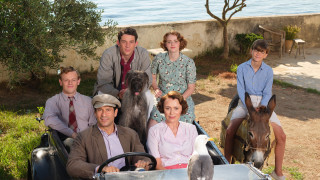 The Durrells
8 episodes
Drama series based on Gerald Durrell's Corfu memoirs. Keeley Hawes stars.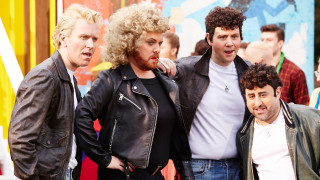 The Keith & Paddy Picture Show
5 episodes
Keith Lemon, Paddy McGuinness and celebrity friends recreate Hollywood movies.