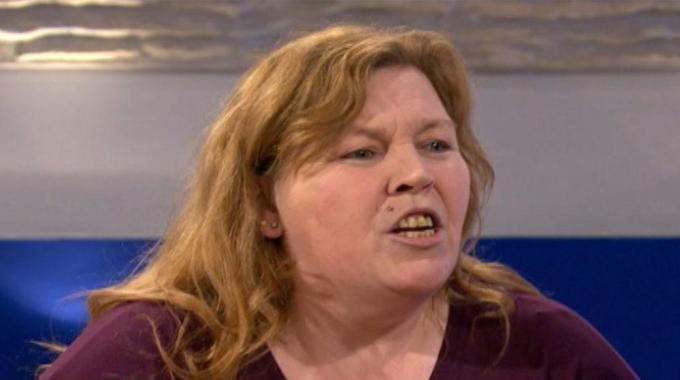 Latest
"I'm married to your mum but let me be a dad to our daughter!" - It's an episode of the most notorious guests. Watch the sparks fly as Jeremy attempts to sort out the disputes.
"You're a bad mum – if my brother's the dad, he wants custody!" – Jeremy has to contend with arguments, walk-outs, lies and half-truths in a paternity dispute threatening to destroy two families.

"Abandoned by my mother: Three potential fathers – which one is my dad?" – Three possible fathers and a young man desperate to discover the truth.

"I'll disown my brother if he's stolen from my children!" - The bond between two brothers is put to the test on today's episode of The Jeremy Kyle Show.
Love this? You might like...