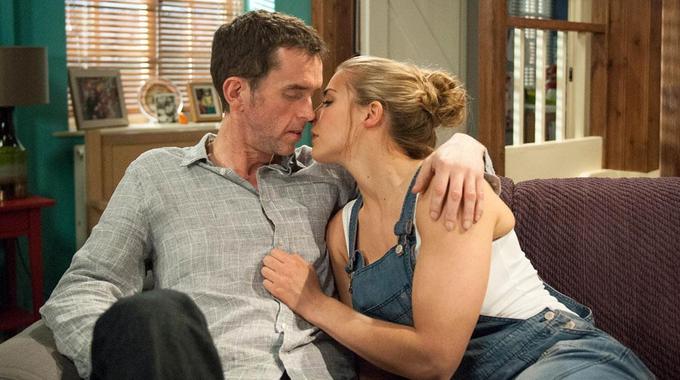 Latest
Lachlan takes drastic action. Andy tries to make amends. Marlon distances himself from Carly.
Episodes
Previews
Extras
Lawrence's shooting
Soapy Mondays
Charity grows concerned for Belle. Lawrence desperately tries to prove himself. Nicola struggles with new challenges.

Moira is forced to make a decision. Diane has a plan. Belle's pressures mount.

Holly plays dirty to save her own skin. Tracy's day goes from bad to worse. Megan takes a big step.

Holly strikes up an unlikely friendship. Rakesh gets some bad news. Tracy tries to get over David.

Priya's surprise birthday party does not quite go to plan. Belle is under pressure. Adam lashes out.

The Dingles reel from Belle's news. Priya's suspicions are raised. Ashley has an idea.

Laurel takes drastic action. Rhona must make a choice. Belle rushes to see Bailey.

Laurel confides in Marlon. Pearl gets the wrong end of the stick. Charity tries to keep a secret from Belle.

Ashley slips up. Nicola is determined to come home. Laurel confides in Harriet.

Jimmy prepares Nicola for the worst. Rakesh tells Ronnie the truth. Laurel is shocked by Gabby and Jacob.

Jimmy begins to panic about Nicola. Ronnie confronts Rakesh. Laurel worries about Ashley.
Rakesh feels guilty. Lawrence visits Ronnie. Gabby and Jacob reconnect.

Rakesh puts his plan into action. Lawrence returns home. Victoria's anxiety causes problems for Finn.
Love this? You might like...