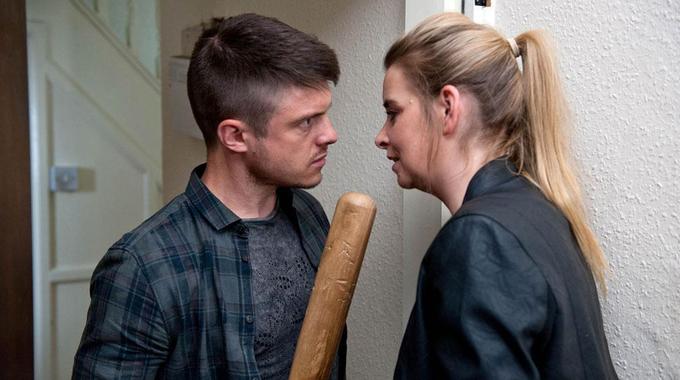 Latest
Charity is in danger. Tracy and Vanessa learn a startling truth. Rakesh is under pressure.
Episodes
Previews
Extras
Andy's best bits
Soapy Mondays
Lachlan takes drastic action. Andy tries to make amends. Marlon distances himself from Carly.

Chrissie demands answers. Rishi's loyalties are tested. Aaron faces a choice.
Love this? You might like...