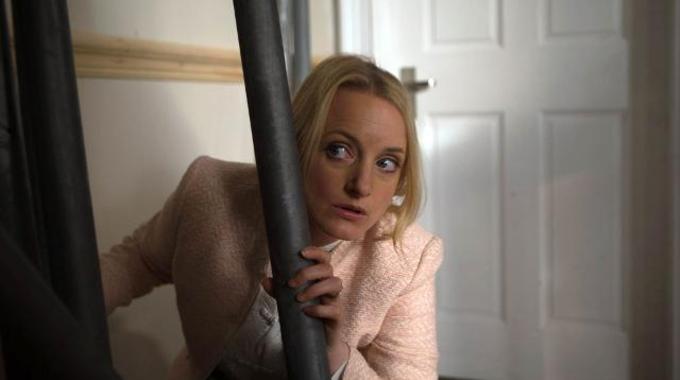 Latest
Rakesh puts his plan into action. Lawrence returns home. Victoria's anxiety causes problems for Finn.
Episodes
Previews
Extras
The Mill Fire
Bernice spots an opportunity. Moira is frustrated by Cain's attitude. Belle is upset.

The Bartons make a decision about Emma. Bernice discovers a shocking secret. Chas puts on a brave face.

James discovers a secret. Lawrence has something to prove. David struggles with his new look.

Jacob proves a point to David. Chas is tormented by her past. Belle pays a visit to Dr Bailey's house.

Belle makes a choice. Jacob worries over David. Chas tries to escape her past.

Cain confronts Dr Bailey. Marlon refuses to lie for Rhona. Robert finds Liv's Bully.

Lachlan makes a decision. Robert searches for Liv. Will Marlon discover a secret?

Belle takes a risk. Liv is horrified by the consequences of her actions. Pierce turns on the charm.

Liv hatches a plan. Belle is faced with a choice. Cain lays down the law.

Moira is left reeling by Cain's actions. Liv throws a party. Finn makes progress with his brothers.
Love this? You might like...