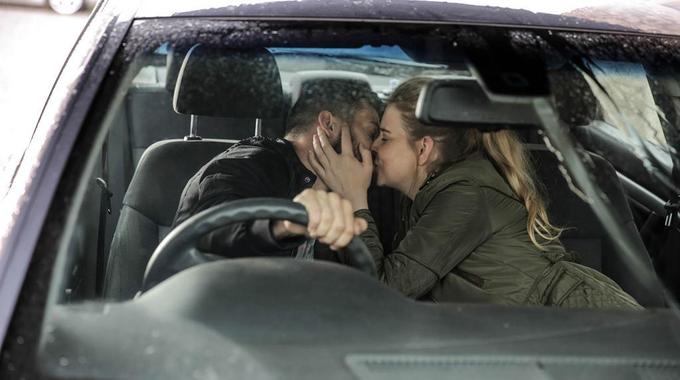 Latest
Ross and Charity's plan is thwarted. Kerry makes a difficult decision. Nicola catches Jimmy out.
Episodes
Previews
Extras
Soapy Mondays
Andy's best bits
Family Trees
Pierce and Rhona receive an unexpected visitor. Bernice takes drastic action. Lachlan is consumed by guilt.

Lisa and Zak face their darkest hour. Rhona struggles with her jealousy. Bernice demands answers.
Love this? You might like...