STV Edinburgh
Join us on these digital channels
Freeview: 8
Sky: 117
VirginMedia: 159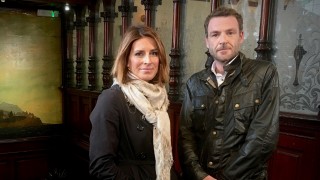 The People's History Show
25 episodes
Sarah Mack and Ashley Cowie explore Scotland's past.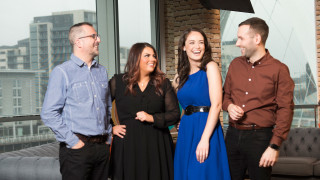 Live at Five
21 episodes
Scotland's biggest daily magazine show bringing you the best from across the country.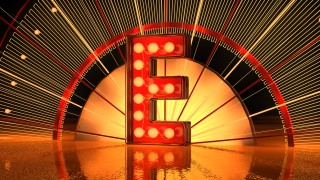 E...on STV
1 episode
Join Laura Boyd, Gerry Cassidy and friends for your guide to entertainment this week.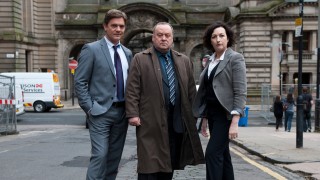 Taggart
110 episodes
A line-up of classic episodes of the iconic police drama.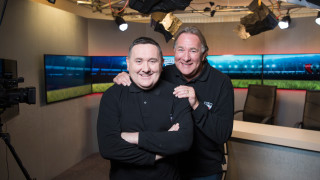 Peter & Roughie's Football Show
5 episodes
Peter Martin and Alan Rough talk football with special guests.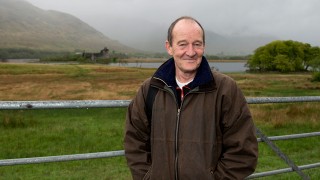 On Weir's Way with David Hayman
8 episodes
David Hayman follows in the footsteps of Tom Weir as he journeys through Scotland.