Sport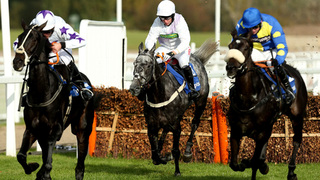 Racing on STV
1 episode
Ed Chamberlin introduces live coverage from Cheltenham, and Oli Bell is at Musselburgh.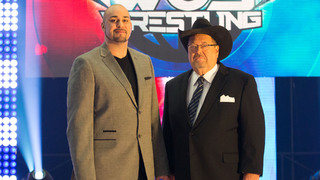 WOS Wrestling
1 episode
Special, bringing together the UK's top wrestling talent in front of a studio audience.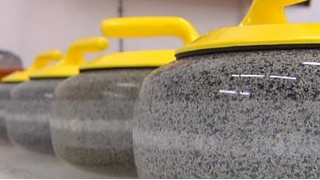 Curling Perth Masters
1 episode
Highlights of the 2017 Mercure Perth Masters Curling presented by Jennifer Reoch.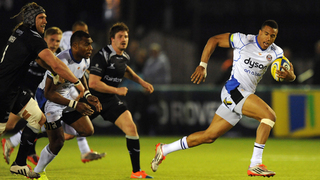 Rugby Highlights: Aviva Premiership
3 episodes
Mark Durden Smith and David Flatman present the action from the Aviva Premiership.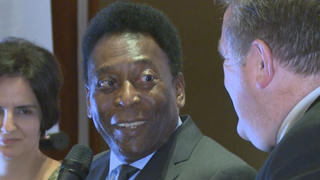 Peter & Roughie's Football Show
5 episodes
Peter Martin and Alan Rough talk football with special guests.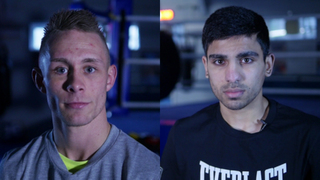 STV Fight Night
2 episodes
Live from the Radisson Hotel in Glasgow, Scott Allan takes on Ukashir Farooq.