Recently Added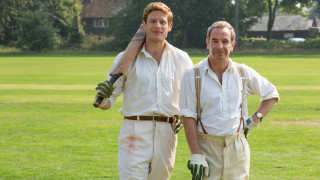 Grantchester
Sun 30 Apr, 9.00 pm
Drama series set in the 1950s. After a mass poisoning at a local cricket match leaves a young batsman dead, Sidney and Geordie must navigate racial tensions to get to the truth.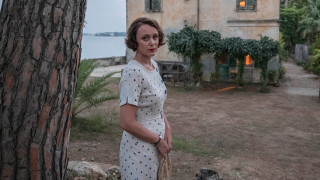 The Durrells
Sun 30 Apr, 8.00 pm
Larry is upset that no one has read his latest novel, so in a bid to make amends, Louisa decides to arrange a reading evening.
Bigheads
Sun 30 Apr, 7.00 pm
Jason Manford hosts the game show in which members of the public compete for money in physical games while wearing giant celebrity heads, including Ed Sheeran and Prince Charles.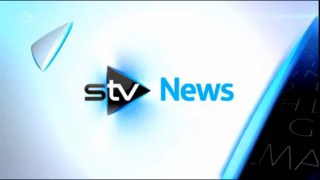 STV News - National
Sun 30 Apr, 6.35 pm
An investigation is underway after man's body was found in Renfrewshire.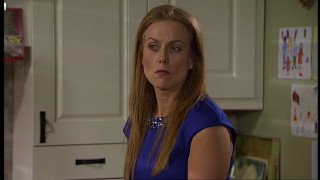 Fair City
Sun 30 Apr, 12.05 pm
Catch up on all the goings-on in Carrigstown this week.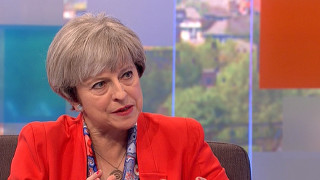 Peston on Sunday
Sun 30 Apr, 10.00 am
Robert Peston interviews Prime Minister Theresa May and also chats to Labour shadow chancellor John McDonnell and king of spin Alastair Campbell.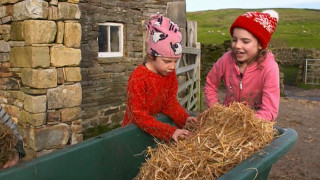 Countrywise
Sun 30 Apr, 9.25 am
Paul Heiney is joined by Ben Fogle and Liz Bonnin as they uncover more about the UK.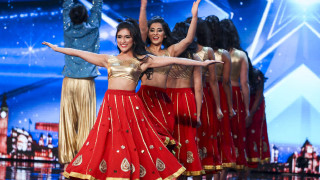 Britain's Got Talent
Sat 29 Apr, 8.00 pm
Ant and Dec host the UK's biggest talent show as judges Simon Cowell, Amanda Holden, Alesha Dixon and David Walliams take in more weird and wonderful auditions across the nation.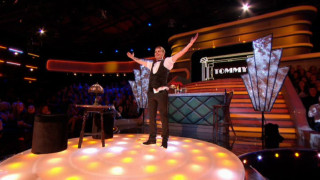 Take Me Out
Sat 29 Apr, 6.45 pm
Paddy McGuinness welcomes bartender Tommy, prison officer Luke, salesman Bayo and travel consultant Rixy. Which of Paddy's 30 girls will be heading off to Fernandos?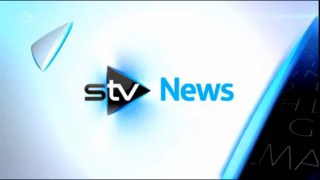 STV News - National
Sat 29 Apr, 6.15 pm
The Prime Minister says she will work to ensure that Scotland and the UK flourish together.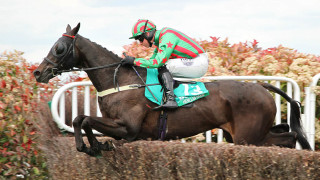 Racing on STV
Sat 29 Apr, 1.30 pm
Ed Chamberlin and Oli Bell introduce live coverage from Sandown.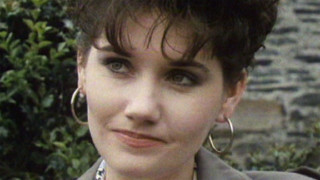 Take the High Road
Take The High Road - Episode 587 (24/10/1988)
An investigation is being carried out to find out what caused the fire. The police are particulary interested in Sneddon and also question Brian Blair where they dig up his past.