Coronation Street
Latest from the street
Recently Added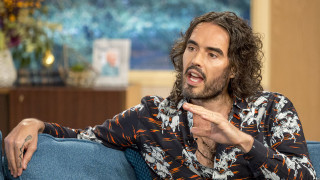 This Morning
Fri 20 Oct, 10.30 am
Eamonn Holmes and Ruth Langsford present today's show with guests Katie Price and Russell Brand.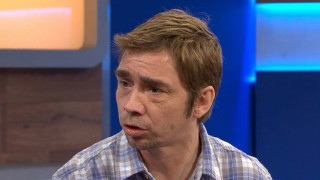 The Jeremy Kyle Show
Fri 20 Oct, 9.25 am
Can you really claim any moral superiority over your womanising friend when you've also slept with his missus? Find out in today's episode "I baby sat your daughter but am I her dad? DNA test results".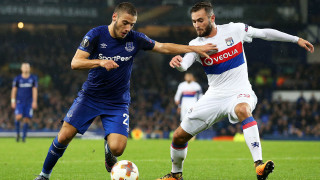 UEFA Europa League Highlights
Thu 19 Oct, 11.45 pm
After a disappointing defeat away to Atalanta, and a frustrating draw at home to Limassol, Everton need to get their group E Europa League campaign up and running as they entertain French side Lyon at Goodison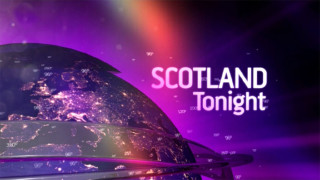 Scotland Tonight
Thu 19 Oct, 10.30 pm
Spare the rod - the Scottish Government gives its backing to a ban on smacking children. A sensible move or nanny-statism? And what now for Catalonia as the Spanish Government moves towards direct rule?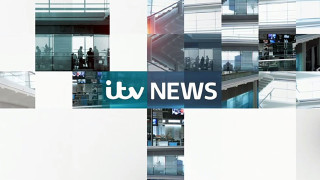 ITV News
Thu 19 Oct, 10.00 pm
They looked like they might be making progress but at a critical summit today despite the urgent whispers there is little evidence that the German and French leaders where doing much to help out our Prime Minst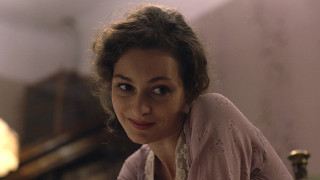 Bodo
Thu 19 Oct, 9.05 pm
Polish drama. Bodo charts the life and times of Eugeniusz Bodo.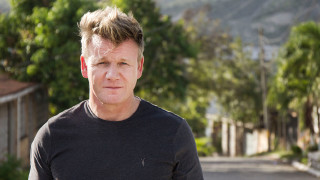 Gordon Ramsay on Cocaine
Thu 19 Oct, 9.00 pm
Gordon Ramsay explores the global cocaine trade, observing police as they arrest users and dealers and visiting Colombia, the world's biggest producer of cocaine.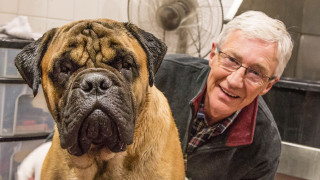 Paul O'Grady: For the Love of Dogs
Thu 19 Oct, 8.30 pm
Paul O'Grady visits more Battersea Dogs and Cats Home residents. He meets an abandoned dalmatian cross who gives birth to eleven puppies, and helps a sharpei cross get into shape.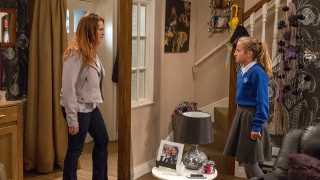 Emmerdale
Thu 19 Oct, 8.00 pm
Lawrence is left reeling. Dan loses his temper. Jai opens up.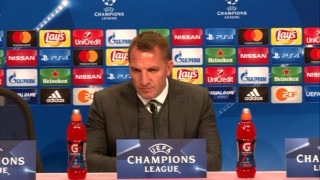 Peter & Roughie's Football Show
Thu 19 Oct, 7.30 pm
On tonight's show Peter and Roughie debate what Celtic need to change to make an impact in Europe and preview this weekend's League Cup semi-finals.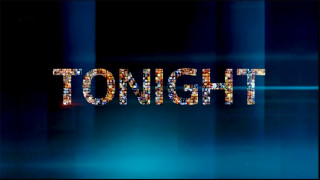 Tonight
Thu 19 Oct, 7.30 pm
Work 'till you drop? - with a record number of pensioners still working, Tonight explores what they are up to, why they are doing it and what it means for the UK.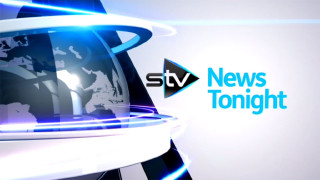 STV News Tonight
Thu 19 Oct, 7.00 pm
We're live in Barcelona as Spain moves closer to imposing direct rule on Catalonia, after the region failed to drop its independence bid.