Recently Added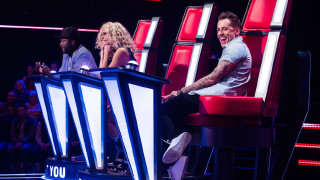 The Voice Kids
Sat 24 Jun, 7.30 pm
Emma Willis hosts the singing contest as will.i.am, Pixie Lott and Danny Jones continue their search for the best young vocal talent in the third round of blind auditions.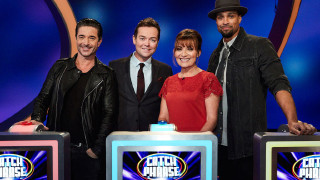 Catchphrase
Sat 24 Jun, 6.25 pm
Stephen Mulhern presents a special celebrity edition of the game show, featuring Diversity's Ashley Banjo, Benidorm star Jake Canuso and daytime TV presenter Lorraine Kelly.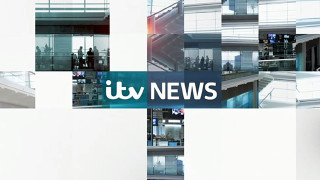 ITV News
Sat 24 Jun, 6.10 pm
The fire safety crisis grows - 27 tower blocks are declared unsafe and councils call it a national emergency.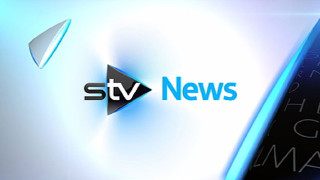 STV News - National
Sat 24 Jun, 6.00 pm
Campaigners have taken to the streets of Glasgow calling for another General Election.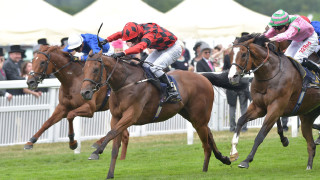 Racing on STV
Sat 24 Jun, 1.30 pm
Francesca Cumani and Ed Chamberlin present live coverage of the fifth and final day of the 2017 Royal Meeting where the Diamond Jubilee Stakes is the feature race of the day.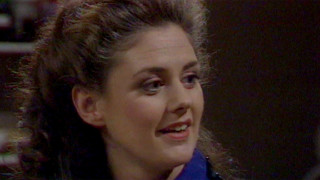 Take the High Road
Episode 627 (10/03/1989)
Isabel rushes off to Auchtarne to see Mrs McCann and later advises that she needs to be careful and keep warm, and Ritchie researches on the rumour about the estate.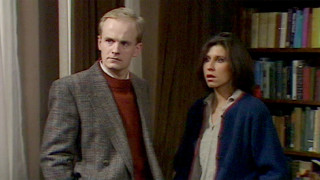 Take the High Road
Episode 626 (07/03/1989)
Sheila tries to motivate Isobel into doing something exciting instead of staying in the shop.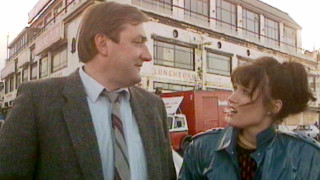 Take the High Road
Episode 625 (03/03/1989)
Claire and Inverdarroch prepare to leave for their honeymoon. Isabel's reflection on recent years is affecting her relationship with Brian and Gladys and Dougal announce their marriage plans.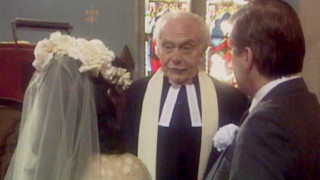 Take the High Road
Episode 624 (24/02/1989)
Dougal is delighted to have Gladys back and that she's accepted his proposal, and Sneddon walking Claire down the aisle causes a slight disagreement.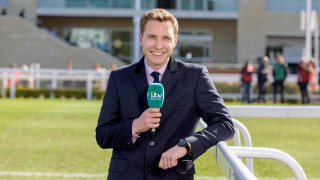 Racing on STV
Sat 24 Jun, 9.25 am
It is the final day of Royal Ascot 2017 as Oli Bell and Hayley Turner wrap up the week with a look at all the highlights of the meeting, and a look ahead to today's feature race, the Diamond Jubilee Stakes.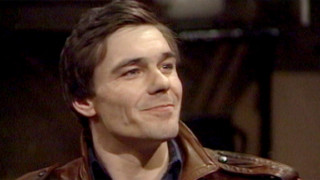 Take the High Road
Episode 623 (20/02/1989)
It's the morning of the wedding and a few of the dinner party guests are feeling a little worse for wear. Sheila invites Ritchie to the wedding as her partner.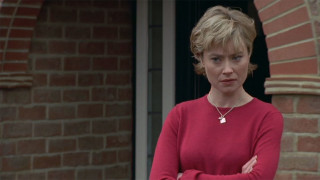 Take Me
Fri 23 Jun, 9.05 pm
Starring Robson Green, Take Me is set in an exclusive housing estate. But lurking behind an idyllic lifestyle is a terrifying darker side, full of adult party games with absolutely no limits.