Movies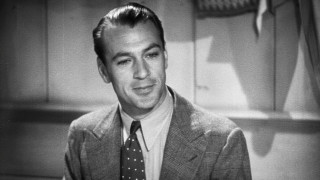 The Wedding Night
1 episode
Starring Gary Cooper, a love triangle which challenges age old customs and taboos.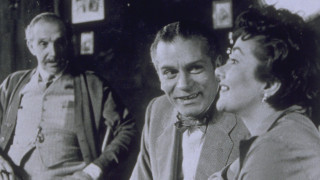 The Entertainer
1 episode
Archie Rice, a music hall performer sinking into defeat, schemes to stay in show business.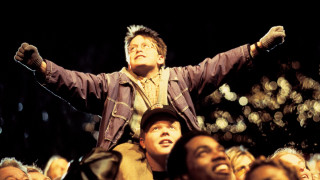 The Mighty
1 episode
Story of a bond between a boy with Morquio's syndrome and another bullied for his size.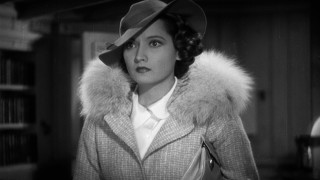 The Dark Angel
1 episode
Kitty Vane, Alan Trent, and Gerald Shannon have been inseparable friends since childhood.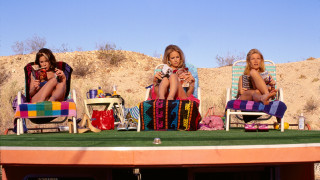 View From the Top
1 episode
A small-town woman tries to achieve her goal of becoming a flight attendant.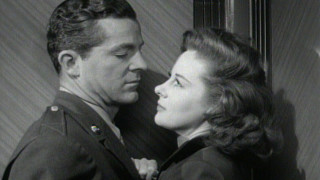 My Foolish Heart
1 episode
Movie which tells the story of a woman's reflections on the bad turns her life has taken.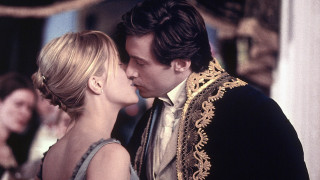 Kate and Leopold
1 episode
The story of an English Duke from 1876 who ends up in modern New York.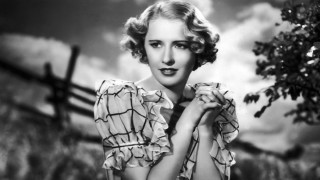 Stella Dallas
1 episode
A working class woman will do whatever it takes to give her daughter a promising future.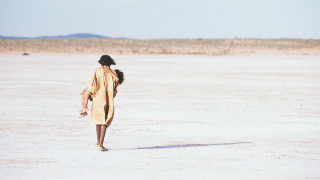 Rabbit-Proof Fence
1 episode
Three aboriginal girls escape domestic service and set off on a trek across the Outback.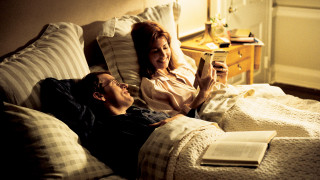 Wide Awake
1 episode
A comedy about a 10-year-old boy who goes in search of God after his grandfather dies.