Most Popular
Over the last 7 days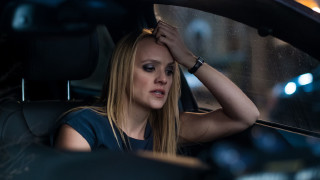 Liar
Mon 16 Oct, 9.00 pm
Terrified of arrest, Andrew enlists Luke's help as an alibi. But Laura will not give up easily, and the final match between the two is set to have violent consequences.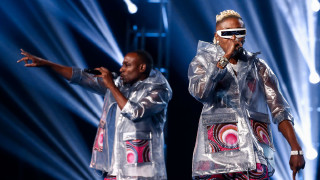 The X Factor
Sat 14 Oct, 8.15 pm
In the second of three special Six Chair Challenge episodes, the stakes are high. Who will have what it takes to keep hold of their seat and move one step closer to a coveted place in the live shows?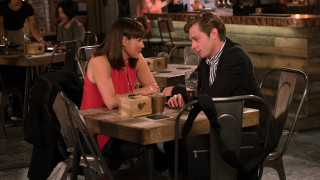 Coronation Street
Fri 13 Oct, 8.30 pm
Todd's brush with the law infuriates Billy. Daniel incurs the wrath of Cindy's husband. Mary welcomes Jude and Angie back to Weatherfield.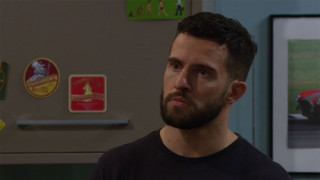 Emmerdale
Fri 13 Oct, 7.00 pm
Vanessa struggles. Paddy advises a friend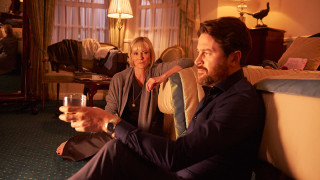 Cold Feet
Fri 13 Oct, 9.00 pm
Manchester-set comedy-drama series following the lives and loves of a small group of friends. Lifelong pals Adam and Pete are cornered into holding a joint 50th birthday dinner.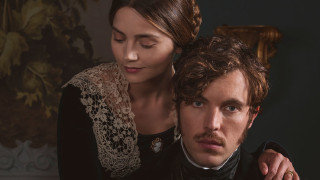 Victoria
Sun 15 Oct, 9.00 pm
Victoria and Albert have to face their worst nightmare as parents, while Peel embarks on the ultimate battle in parliament. Then tragedy strikes.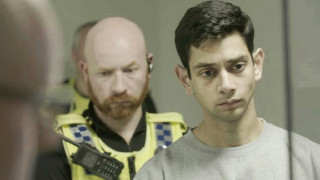 An Hour to Catch a Killer with Trevor McDonald
Thu 12 Oct, 9.00 pm
Trevor McDonald follows detectives as they try to catch the killer of a 24-year-old woman.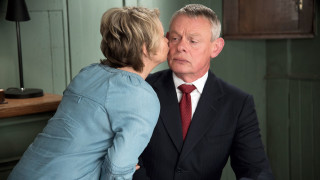 Doc Martin
Wed 11 Oct, 9.00 pm
Comedy-drama. Morwenna's parents pay her a surprise visit and Louisa's first Skype call for her course does not go as planned when Martin decides to intervene.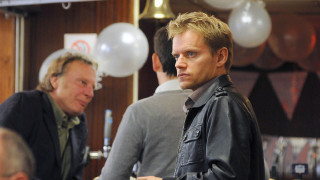 Accused
Fri 13 Oct, 9.05 pm
Unflinching drama from award winning Jimmy McGovern.Each story is about an ordinary person who ends up in the dock, but should these people be there? Are they innocent, guilty or somewhere in-between.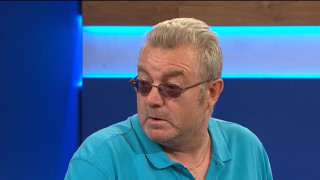 The Jeremy Kyle Show
Fri 13 Oct, 9.25 am
Jeremy tries to sort the truth from the lies as fur starts to fly when old lovers are reunited on stage in "Ex, you lied to our daughter so she'd choose you over me!"
The Jonathan Ross Show
Sat 14 Oct, 10.15 pm
Jonathan Ross is joined by Vince Vaughn, Stormzy, Jamie Bell, Annette Bening, and Bradley Walsh. Wasn't Expecting That singer Jamie Lawson performs live in the studio.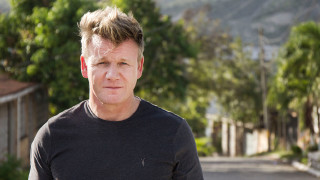 Gordon Ramsay on Cocaine
Thu 19 Oct, 9.00 pm
Gordon Ramsay explores the global cocaine trade, observing police as they arrest users and dealers and visiting Colombia, the world's biggest producer of cocaine.