Most Popular
Over the last 7 days
The Loch
Sun 18 Jun, 9.00 pm
Following the discovery of a human heart on the shores of the loch, forensic psychologist Blake Albrighton is brought onto the team.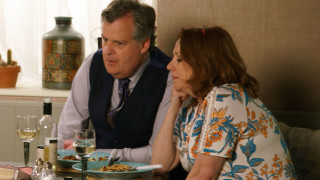 Coronation Street
Wed 21 Jun, 7.30 pm
The police hunt for Bethany intensifies. Todd and Billy are dismayed by Summer's decision. Gary gives Anna some tough love.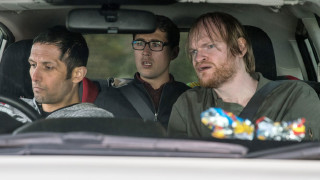 Emmerdale
Tue 20 Jun, 7.00 pm
Finn is in too deep. Lawrence has news for Chrissie. Lachlan worries Belle will dump him
Fearless
Mon 19 Jun, 9.00 pm
Kevin faces abuse from the public as Emma takes drastic measures to get the case back on track. Miriam makes a call that has devastating consequences for Emma.
The Voice Kids
Sat 17 Jun, 7.30 pm
The junior singing contest continues, as will.i.am, Pixie Lott and Danny Jones search for some of the best young vocal talent in the second batch of blind auditions.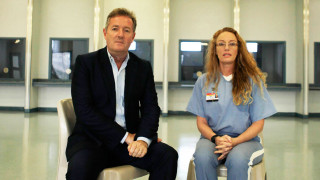 Killer Women with Piers Morgan
Thu 22 Jun, 9.00 pm
Piers Morgan travels to Lowell Correctional Institution in Florida to meet Rebecca Fenton, found guilty for the brutal murder of her husband.
The Real Full Monty
Thu 15 Jun, 8.30 pm
Documentary which sees a group of male celebrities recreating the striptease from the film. This time it is all in aid of raising awareness of men's health issues.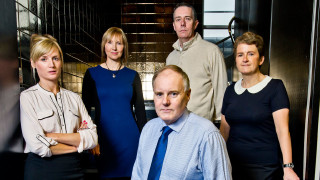 The Science of Murder
Tue 20 Jun, 9.00 pm
Revisits Scotland's most infamous murders where forensics played a key role. No Hiding Place features killers who went to great lengths to conceal victim's bodies.
Take Me
Fri 16 Jun, 9.05 pm
Starring Robson Green, Take Me is set in an exclusive housing estate. But lurking behind an idyllic lifestyle is a terrifying darker side, full of adult party games with absolutely no limits.
Lethal Weapon
Fri 16 Jun, 9.00 pm
Riggs and Murtaugh are forced to work with DEA agent Karen Palmer again to protect an ambulance-chasing attorney who was linked to the cartel.
The Jeremy Kyle Show
Mon 19 Jun, 9.25 am
"I moved in with Jeremy's most notorious guest, then she made me homeless!" - Two previous guests return to fight it out after things went pear shaped when they moved in together.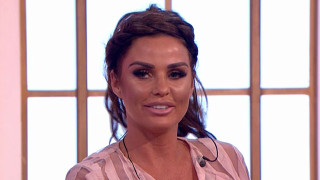 Loose Women
Wed 21 Jun, 12.30 pm
Katie Price joins the ladies to announce the long-awaited return of her promising pop career!