Entertainment
Edinburgh Festival 2017
17 episodes
Live from the world's biggest Arts Festival in the heart of Edinburgh.
The Edinburgh Festival Late Show
5 episodes
Ewen Cameron brings you the best of the guests from this year's Edinburgh Festival.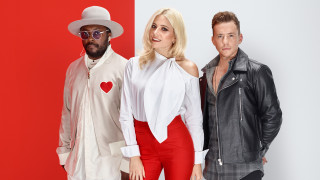 The Voice Kids
Emma Willis hosts a junior version of The Voice with Danny Jones, Pixie Lott and will.i.am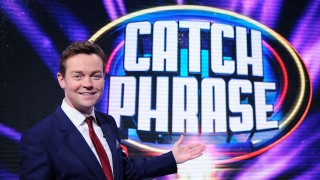 Catchphrase
4 episodes
Stephen Mulhern hosts the classic game show as players compete to guess the phrases.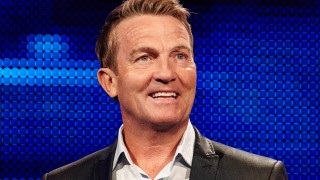 The Chase Celebrity Special
3 episodes
Bradley Walsh hosts a celebrity edition of the quiz show.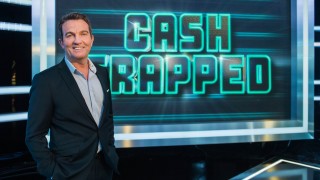 Cash Trapped
15 episodes
Bradley Walsh presents the big money quiz.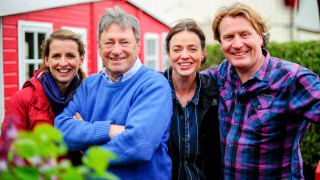 Love Your Garden
4 episodes
Alan Titchmarsh and his team return with a new series of the gardening show.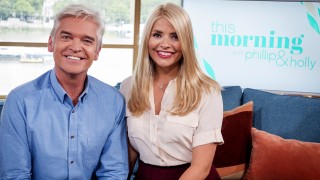 This Morning
5 episodes
Celebrity guests, entertainment, advice, competitions and features every weekday.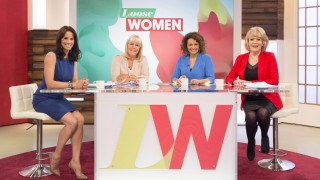 Loose Women
5 episodes
Celebrity interviews and topical studio discussion from a female perspective.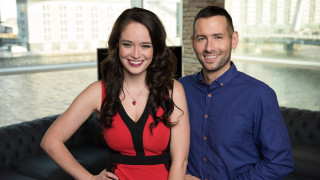 Live at Five
9 episodes
Scotland's biggest daily magazine show bringing you the best from across the country.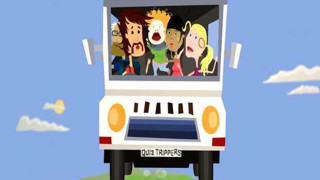 Quiz Trippers
2 episodes
Five avid pub quizzers travel the country taking part in genuine local pub quizzes.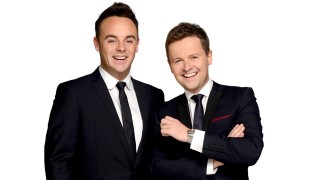 STV First Look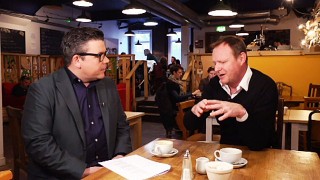 Grass Roots Music
62 episodes
It's Scotland's music show that puts local bands and established Scottish artists first.