Dramas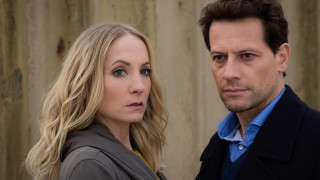 Liar
4 episodes
Laura is unsure about dating again, but when she meets Andrew, it leads to a date.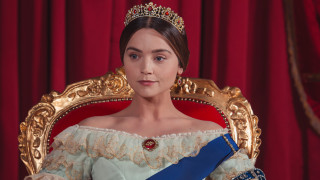 Victoria
4 episodes
Jenna Coleman and Tom Hughes return as Queen Victoria and Prince Albert in a new series.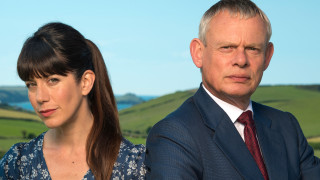 Doc Martin
5 episodes
Comedy drama series about a curmudgeonly GP. With Martin Clunes.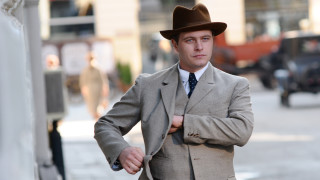 Bodo
2 episodes
Polish drama. Bodo charts the life and times of Eugeniusz Bodo.
Bad Move
5 episodes
Nicky and Steve's move to their dream house in the country is turning into a nightmare.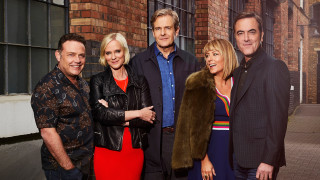 Cold Feet
4 episodes
The original cast return with a brand new series of the comedy drama.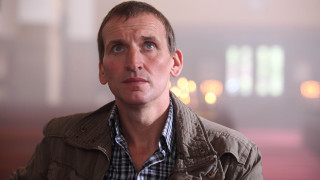 Accused
4 episodes
Drama by Jimmy McGovern, with Peter Capaldi, Christopher Eccleston, and Juliet Stevenson.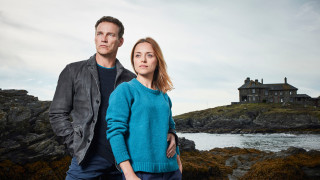 Safe House
2 episodes
An ex-police officer tries to convince officers the Crow, a notorious killer, is back.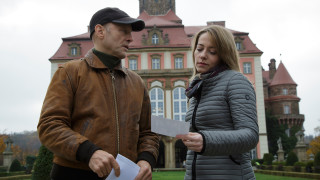 Murder Unit
3 episodes
A group of police officers from Murder Unit in Poland deal with unsolved cases.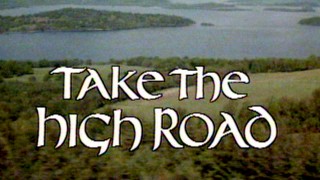 Take the High Road
26 episodes
The classic soap set in the fictional village of Glendarroch.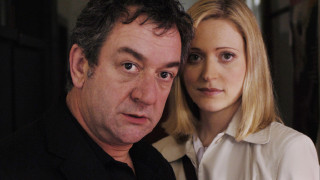 Rebus
10 episodes
Crime drama series based on Ian Rankin's series of novels.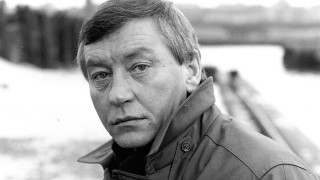 Taggart
110 episodes
A line-up of classic episodes of the iconic police drama.