Dramas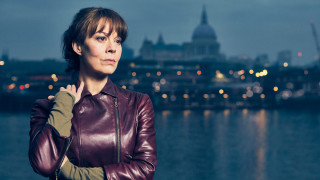 Fearless
2 episodes
Emma sets out to prove the innocence of a man convicted for the murder of schoolgirl.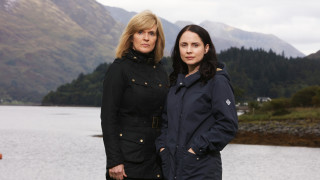 The Loch
2 episodes
A murder in a small Scottish town. Detective Annie Redford takes on her first murder case.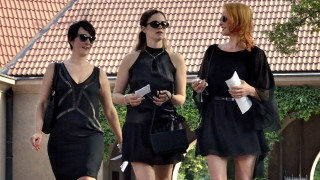 Black Widows
4 episodes
Finnish drama series. Three good friends decide to get rid of their husbands - for good.
Grantchester
1 episode
James Norton and Robson Green star as Vicar Sidney Chambers and Inspector Geordie Keating.
The Durrells
1 episode
Drama series based on Gerald Durrell's books set on Corfu. Keeley Hawes stars.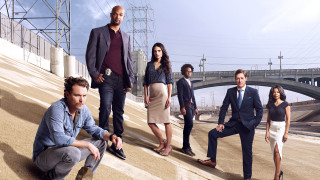 Lethal Weapon
3 episodes
An ex-Navy SEAL is paired up with an LAPD detective in a partnership that could be lethal.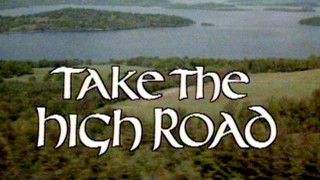 Take the High Road
31 episodes
The classic soap set in the fictional village of Glendarroch.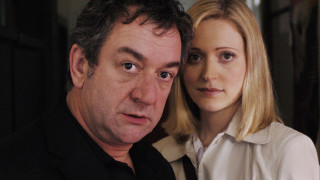 Rebus
10 episodes
Crime drama series based on Ian Rankin's series of novels.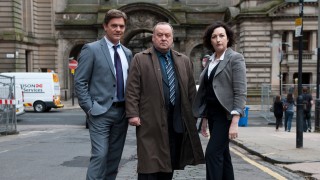 Taggart
110 episodes
A line-up of classic episodes of the iconic police drama.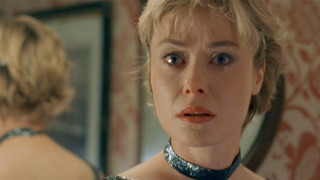 Take Me
5 episodes
Drama about a family torn apart by sexual deceit and intrigue. With Robson Green.