Dramas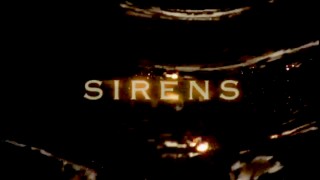 Sirens
3 episodes
A steamy psychological thriller starring Daniela Nardini, Greg Wise and Sarah Parish.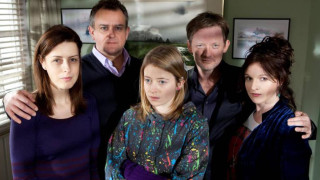 The Silence
1 episode
Drama starring Douglas Henshall, Dervla Kirwan, Gina McKee, Hugh Bonneville.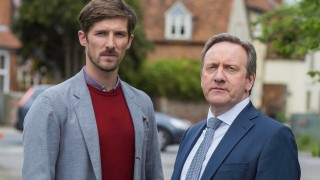 Midsomer Murders
2 episodes
Police drama set in the sleepy village of Midsomer.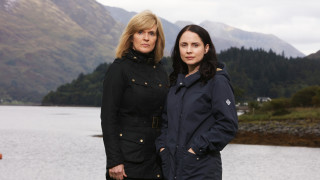 The Loch
A murder in a small Scottish town. Detective Annie Redford takes on her first murder case.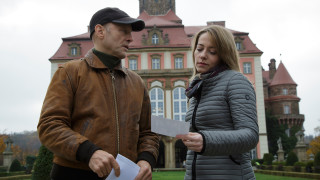 Murder Unit
5 episodes
A group of police officers from Murder Unit in Poland deal with unsolved cases.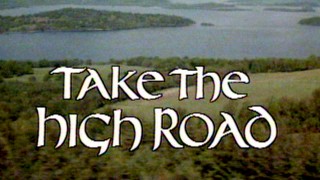 Take the High Road
31 episodes
The classic soap set in the fictional village of Glendarroch.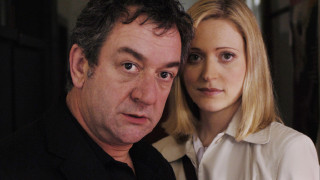 Rebus
10 episodes
Crime drama series based on Ian Rankin's series of novels.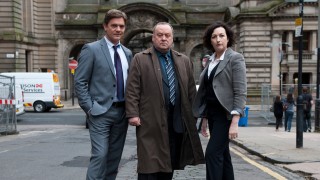 Taggart
110 episodes
A line-up of classic episodes of the iconic police drama.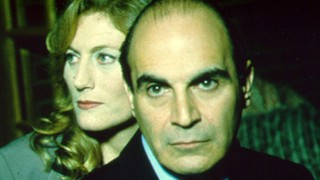 Seesaw
1 episode
Thriller with David Suchet and Geraldine James, adapted from the novel by Deborah Moggach.