Dramas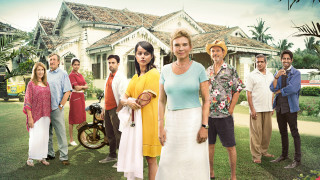 The Good Karma Hospital
4 episodes
New medical drama set in India. A junior doctor ditches life in the UK for a fresh start.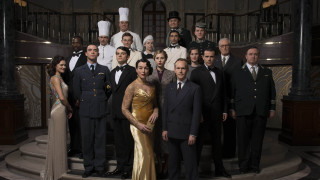 The Halcyon
4 episodes
The story of a glamorous five star hotel at the centre of London society and a war.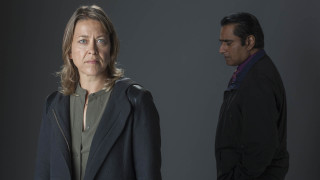 Unforgotten
2 episodes
Return of the gripping crime drama series. Detectives Cassie and Sunny reunite.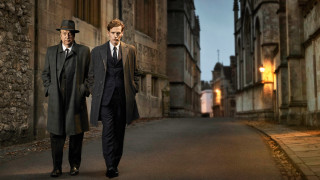 Endeavour
1 episode
Crime drama series about the young Detective Constable Endeavour Morse.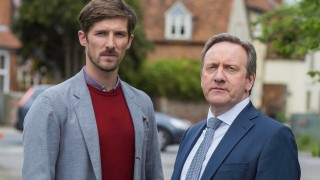 Midsomer Murders
2 episodes
Police drama set in the sleepy village of Midsomer.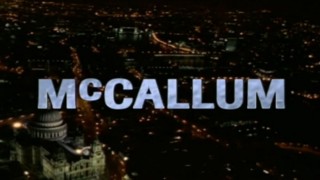 McCallum
8 episodes
John Hannah stars as forensic pathologist Dr. Iain McCallum.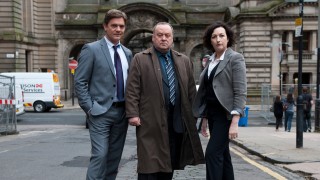 Taggart
110 episodes
A line-up of classic episodes of the iconic police drama.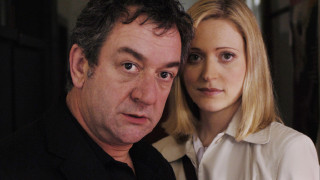 Rebus
10 episodes
Crime drama series based on Ian Rankin's series of novels.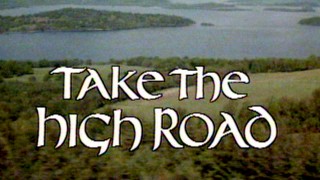 Take the High Road
25 episodes
The classic soap set in the fictional village of Glendarroch.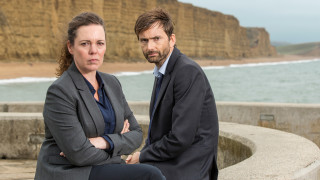 Broadchurch
Olivia Colman and David Tennant return as DS Ellie Miller and DI Alec Hardy.