Daytime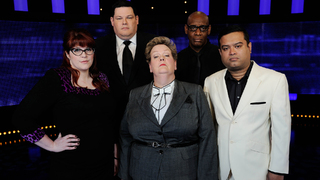 The Chase
15 episodes
Quiz show hosted by Bradley Walsh.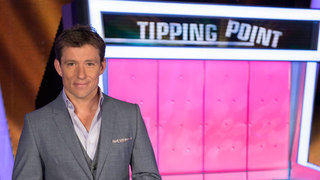 Tipping Point
15 episodes
Ben Shephard hosts the quiz show in which four players take on an extraordinary machine.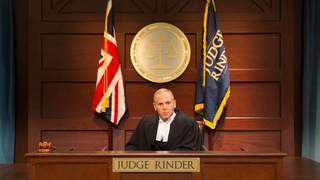 Judge Rinder
14 episodes
Studio courtroom show where criminal barrister Robert Rinder rules on real life cases.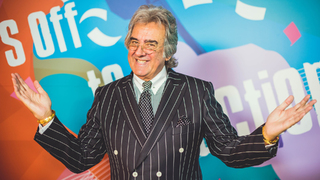 Dickinson's Real Deal
16 episodes
David Dickinson helps members of the public sort the treasures from their trash.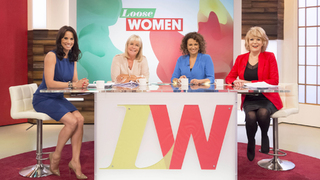 Loose Women
5 episodes
Celebrity interviews and topical studio discussion from a female perspective.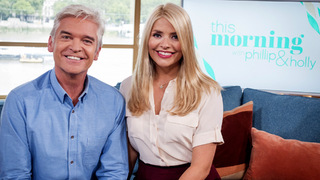 This Morning
5 episodes
Celebrity guests, entertainment, advice, competitions and features every weekday.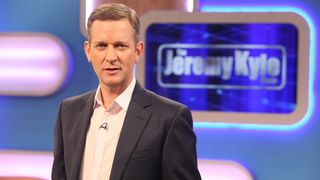 The Jeremy Kyle Show
14 episodes
Jeremy Kyle mediates as friends, families and foes fight it out.
Jeremy Kyle's Emergency Room
1 episode
Jeremy Kyle is joined by doctors who attempt to diagnose patients with medical issues.