Most Popular
Over the last 7 days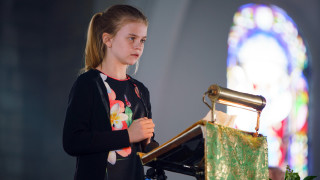 Coronation Street
Wed 05 Jul, 7.30 pm
Michelle is shocked by Robert's revelation. Eva wants to play Aidan at his own game. Billy and Todd pay their last respects.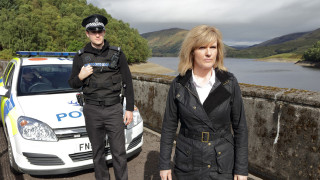 The Loch
Sun 09 Jul, 9.00 pm
Crime drama series. Annie's determination leads her to uncover murder weapons used by the killer, and she joins forces with Quigley to hunt down the suspect.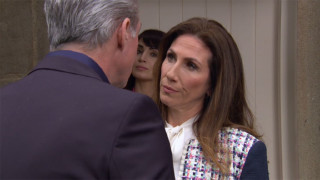 Emmerdale
Fri 07 Jul, 7.00 pm
Lawrence is keen to keep Lachlan sweet. Arthur gets a scare. Robert makes an effort.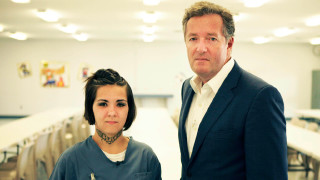 Killer Women with Piers Morgan
Thu 06 Jul, 9.00 pm
Piers travels to Bedford Hills Correctional Facility where he meets Sheila Davalloo, convicted for the murder of Anna Lisa Raymundo and the attempted murder of her own husband.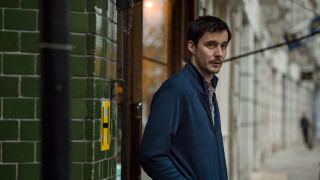 Fearless
Mon 03 Jul, 9.00 pm
Contemporary thriller. The forensic evidence seems to prove Kevin's innocence, until Heather and the prosecution deliver new evidence that gives Emma an impossible dilemma.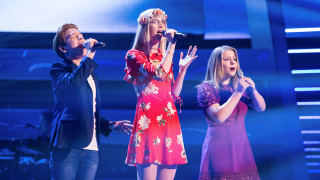 The Voice Kids
Sat 08 Jul, 7.30 pm
Emma Willis hosts as the singing competition's battles stage gets under way. The successful auditionees are placed into trios as they sing for a place in the semi-finals.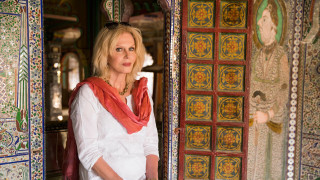 Joanna Lumley's India
Wed 05 Jul, 9.00 pm
Joanna Lumley explores the country of her birth. Joanna witnesses religious ceremonies in temples, and meets members of India's transgender community.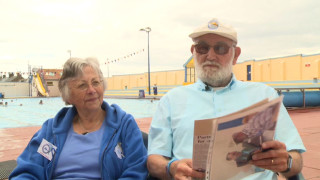 Live at Five
Mon 03 Jul, 5.05 pm
In the studio today is 'super cyclist' Katie Ford, who spent her Sunday breaking two world records, two British records and raising more than £15,000 for charity!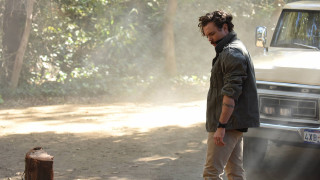 Lethal Weapon
Fri 07 Jul, 9.00 pm
Police drama series. Riggs makes a shocking discovery about Miranda's death that leads him back to the cartel in a frantic search for answers.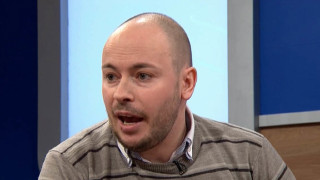 The Jeremy Kyle Show
Wed 05 Jul, 9.25 am
A mother thinks her daughter's boyfriend is a freeloader and a woman thinks her fiance is a cheat. Can Jeremy's lie detector get to the truth?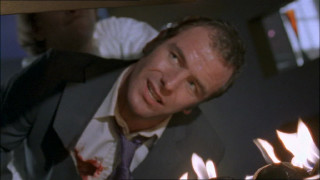 Take Me
Fri 30 Jun, 9.05 pm
Starring Robson Green, Take Me is set in an exclusive housing estate. But lurking behind an idyllic lifestyle is a terrifying darker side, full of adult party games with absolutely no limits.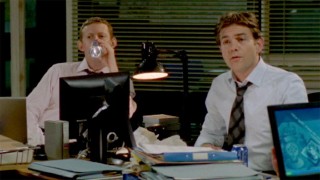 Taggart
A Death Foretold
When the body of a student is discovered in an alley, a bloodstained leaflet at the scene is traced back to a church. Could the parish priest be involved? First broadcast 30/09/2005