Most Popular
Over the last 7 days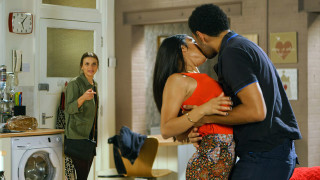 Coronation Street
Mon 14 Aug, 8.30 pm
Eva throws Jenny's wedding plans into chaos. Emotions run high for Gemma and Rita. Mary regrets lying to Jude.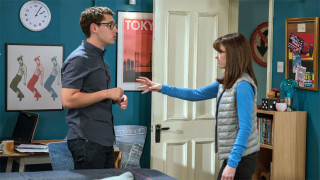 Emmerdale
Tue 15 Aug, 7.00 pm
Finn wants answers. Pete feels the pressure. Harriet is pleased.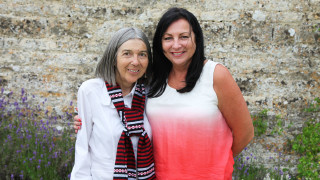 Long Lost Family
Wed 16 Aug, 9.00 pm
Featuring two people searching for answers - a woman who only discovered two years ago that she had an older sister, and a man desperate to find the father he has never met.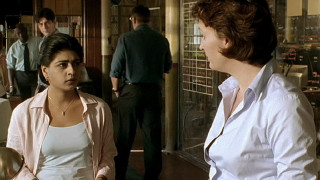 Sirens
Fri 11 Aug, 9.05 pm
A steamy psychological thriller starring Daniela Nardini, Greg Wise and Sarah Parish. DC Jay Pearson investigates a series of rapes that leads her too close to home.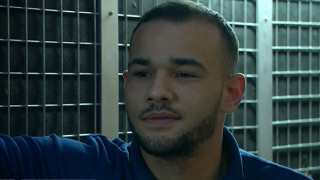 The Jeremy Kyle Show
Mon 14 Aug, 9.25 am
Jeremy assists in a big decision with a guests who's stuck between a rock and a hard place in "I'm sleeping with two women - today I'll choose which one I want!"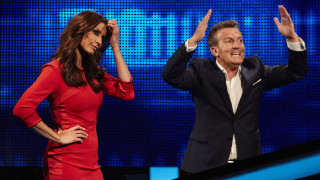 The Chase Celebrity Special
Sun 13 Aug, 6.30 pm
Bradley Walsh hosts a celebrity edition of the quiz show. Melanie Sykes, Andrew Castle, Heather Small and Graeme Le Saux are hoping to beat the Chaser and win money for charity.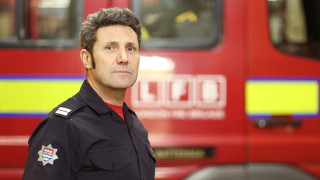 Inside London Fire Brigade
Thu 10 Aug, 9.00 pm
Three-part documentary series. In the last programme of the series, crew manager Aldo hands on the baton to rookie Joe after 26 years on the job.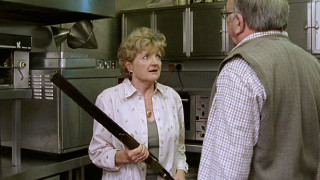 Midsomer Murders
Sat 12 Aug, 1.10 pm
When a council clerk is shot dead, Barnaby and Jones discover that he was a blackmailer. They investigate which of his victims hated him enough to kill him.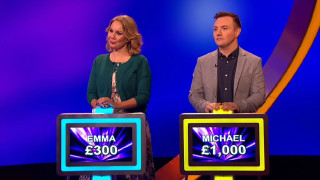 Catchphrase
Sat 12 Aug, 7.15 pm
Stephen Mulhern hosts the popular game show in which three players compete to guess the familiar phrases hidden in animated clues. Today's contestants are Basil, Emma and Michael.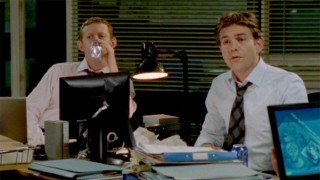 Taggart
A Death Foretold
When the body of a student is discovered in an alley, a bloodstained leaflet at the scene is traced back to a church. Could the parish priest be involved? First broadcast 30/09/2005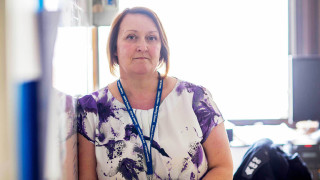 The Brighton Police
Thu 17 Aug, 9.00 pm
Documentary series following the work of detectives in Brighton. Robbers who have been targeting betting shops are identified and a search for them gets under way.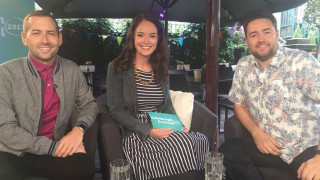 Edinburgh Festival 2017
Mon 14 Aug, 5.05 pm
We've got great chat from top comedian Jason Manford and father-and-son duo, Mark and Elliot Steel. Plus, we've also got a bit of magic for you in the form of Ben Hart.