Most Popular
Over the last 7 days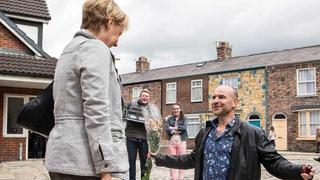 Coronation Street
Fri 24 Jul, 8.30 pm
Tracy feels betrayed as the truth emerges. Tim's jealousy ruins his own celebrations. What will Callum do to Bethany next?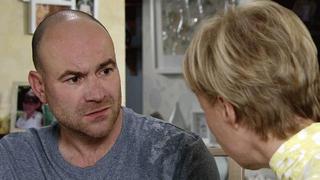 Coronation Street
Mon 27 Jul, 8.30 pm
Bethany is jealous of her mum. Tim gets fed up of Sally comparing him to Kevin. Tyrone invites Cathy to curry night.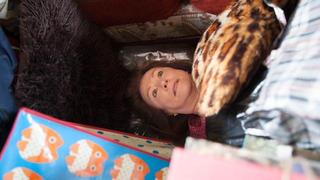 Coronation Street
Wed 29 Jul, 7.30 pm
Cathy is trapped in her own home. Alya faces an unexpected surprise. Sarah confronts Callum about the other women in his life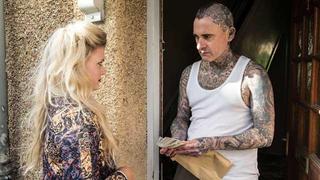 Coronation Street
Fri 24 Jul, 7.30 pm
Tracy gets serious with Robert but is in for an unpleasant surprise. Tim has a proposal for Sally. Bethany is duped by Callum.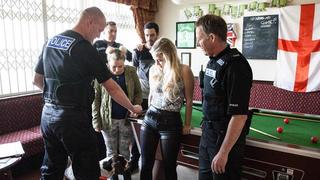 Coronation Street
Mon 27 Jul, 7.30 pm
Bethany goes out drinking with Callum, much to Sarah's horror. Sally has big plans for Tim. Gary's romantic gesture goes awry.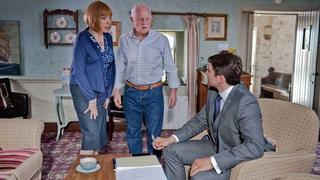 Emmerdale
Fri 24 Jul, 7.00 pm
Robert fears he could lose everything. Val refuses to take her solicitor's advice. Adam is worried about becoming a dad.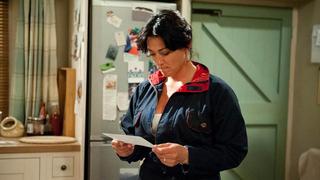 Emmerdale
Wed 29 Jul, 7.00 pm
Moira learns of Cain's betrayal. Ross makes plans with Debbie. Marlon gets a shock.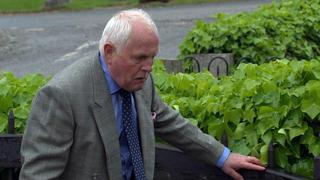 Emmerdale
Mon 27 Jul, 7.00 pm
Chrissie is adamant that she and Robert are over. Eric collapses. Brenda agonises over Bob.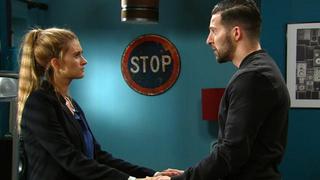 Emmerdale
Thu 30 Jul, 8.00 pm
It is decision time for Debbie. Chrissie makes a drunken mistake. Ruby rescues Sandy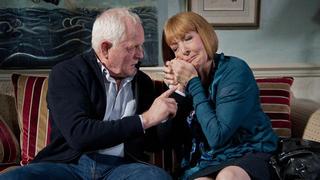 Emmerdale
Tue 28 Jul, 7.00 pm
Charity puts Ross under pressure. Cain threatens Robert. Val comes up with a desperate plan.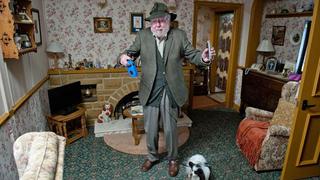 Emmerdale
Thu 30 Jul, 7.00 pm
Is Ross's secret out? Sandy suffers an accident. Chrissie tells Lachlan what Robert has done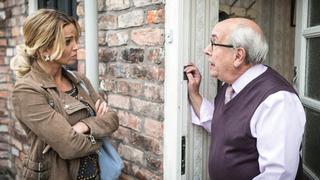 Coronation Street
Thu 23 Jul, 8.30 pm
Michael has a choice to make. Leanne tries to make Simon open up. Tracy is falling for Robert, but what is he hiding?