Most Popular
Over the last 7 days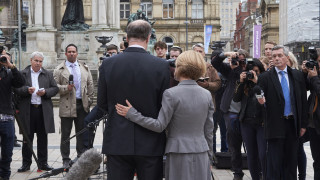 Little Boy Blue
Mon 15 May, 9.00 pm
Crime drama based on real events. Mercer and his associates are tried for their roles in Rhys's murder, but the verdict fails to bring closure for Mel and Steve.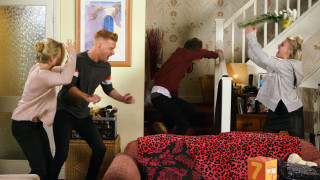 Coronation Street
Fri 19 May, 8.30 pm
Sarah holds the key to Bethany's freedom. Kate worries about Johnny. Toyah gives Nick some harsh home truths.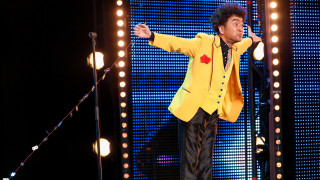 Britain's Got Talent
Sat 20 May, 8.00 pm
Ant and Dec host the eleventh series of Britain's biggest talent competition.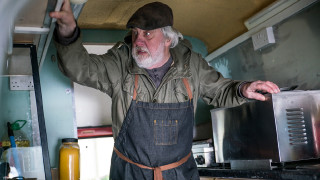 Emmerdale
Thu 18 May, 7.00 pm
Dan is under pressure. Zak's day goes from bad to worse. Debbie is fed up.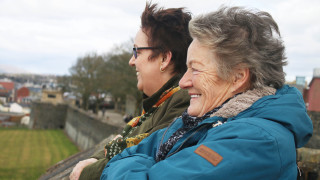 Long Lost Family: What Happened Next
Tue 16 May, 9.00 pm
Last year, Vanda James was stunned when Davina revealed that her long lost brother Kenneth had been found, had undergone gender transition and was now her sister Debbie.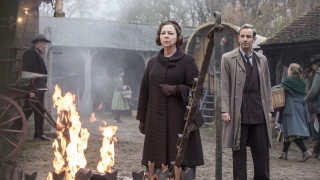 Grantchester
Sun 21 May, 9.00 pm
Drama series set in the 1950s. Sidney finds his way to a Romany camp, but when one of the community is killed, as an 'outsider' he becomes the prime suspect.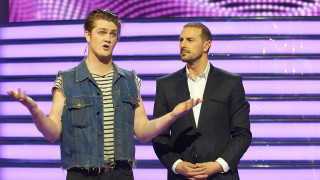 Take Me Out
Sat 20 May, 6.45 pm
Dating show with Paddy McGuinness. Fitness coordinator Dathan, pianist Scott, research executive George and construction worker Nick from New Zealand are all looking for love.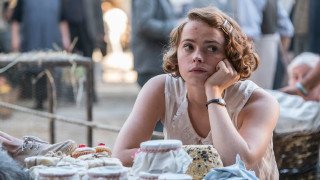 The Durrells
Sun 14 May, 8.00 pm
Drama series. Aunt Hermione arrives with her friend who claims to be a medium, and so they hold a seance to see if Louisa can be reunited with her late husband.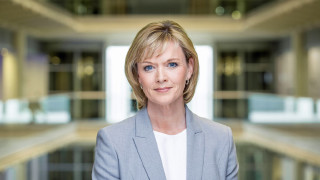 The ITV Leaders' Debate
Thu 18 May, 8.00 pm
Julie Etchingham hosts a live debate between party leaders ahead of the General Election.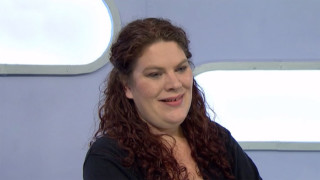 The Jeremy Kyle Show
Fri 19 May, 9.25 am
"I'll prove you're a prostitute then I'll prove I haven't cheated on your brother!" – Jeremy struggles to contain a volatile situation as he deals with families at war.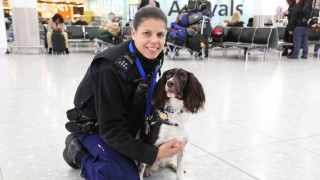 Heathrow: Britain's Busiest Airport
Wed 17 May, 9.00 pm
Series following Heathrow Airport's army of 76,000 staff. Travellers face the challenges of transferring in the five-square-mile airport, with 200 gates and four terminals.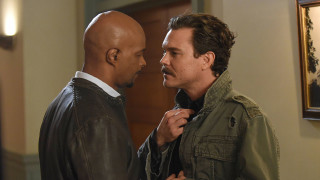 Lethal Weapon
Fri 19 May, 9.00 pm
Murtaugh suffers frightening chest pains after he and Riggs are embroiled in a notorious car theft ring and the lead defence attorney turns out to be his wife Trish.