Most Popular
Over the last 7 days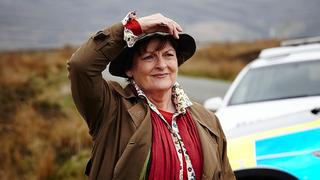 Vera
Sun 31 Jan, 8.00 pm
Detective drama series. Vera investigates the death of Anne-Marie Richards, whose body is discovered by a young girl on the desolate Northumberland moors.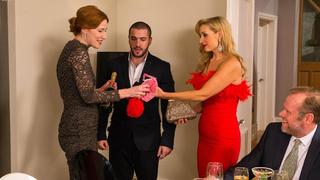 Coronation Street
Mon 01 Feb, 8.30 pm
Will Robert be fazed by Johnny's threats? Sally lays into Rita, Jenny and Kate. Fiz turns down the heat at number 9.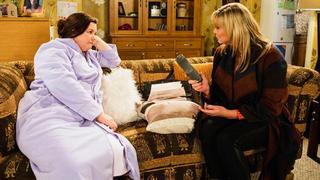 Coronation Street
Wed 03 Feb, 7.30 pm
Carla tells Johnny to back off. Sally gives Aidan an ultimatum. Fiz and Tyrone are touched by Luke's support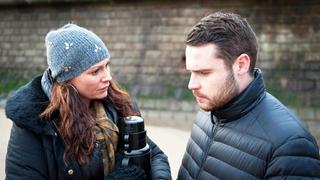 Emmerdale
Wed 03 Feb, 7.00 pm
There is shocking news for Chas. Moira gives Charity a warning. Pollard spots an opportunity to make some money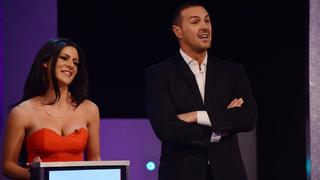 Take Me Out
Sat 30 Jan, 8.00 pm
Paddy McGuinness hosts the hilarious dating show. Paul from Dublin, Harry from Essex, David from Edinburgh and Ben from London are all hoping to impress Paddy's 30 girls.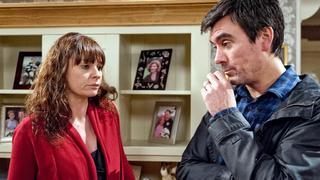 Emmerdale
Thu 04 Feb, 8.00 pm
Cain wants revenge. Pollard needs help. Jimmy has to act quickly.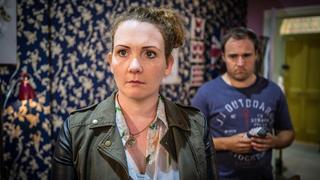 Coronation Street
Mon 01 Feb, 7.30 pm
Carla has a turbulent homecoming. Sophie is furious with Kate. Fiz is at her wits' end with Tyrone.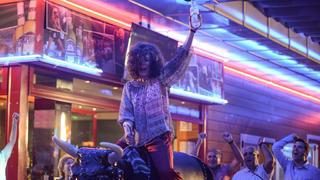 Benidorm
Mon 01 Feb, 9.00 pm
Sitcom set on the Costa del Sol. Pauline falls off the wagon to the dismay of Noreen and Geoff. Joey and Tiger make friends with Rob - who tries to teach them how to play chess.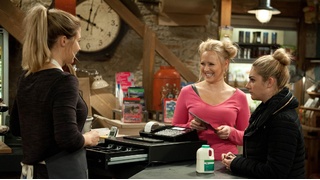 Emmerdale
Tue 02 Feb, 7.00 pm
Chas becomes worried about Aaron. Charity gets a visitor. Tracey comes up with a plan.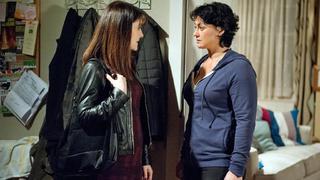 Emmerdale
Mon 01 Feb, 7.00 pm
Emma hides Noah from Cain and Moira. Aaron is not impressed by Chas's decision. Nicola is touched by Jimmy's suggestion.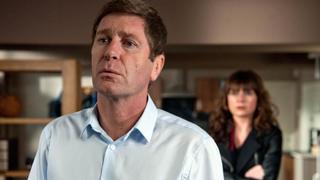 Emmerdale
Thu 04 Feb, 7.00 pm
A confrontation leaves Chas shaken. Charity has the upper hand over Emma. Pollard's money-making scheme backfires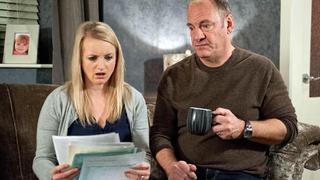 Emmerdale
Fri 05 Feb, 7.00 pm
Aaron gets a wake-up call. Nicola suggests a new job for Jimmy. Kirin struggles to cope.