Most Popular
Over the last 7 days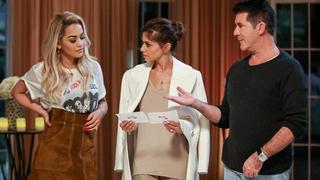 The X Factor
Sun 27 Sep, 7.00 pm
The drama continues at Boot Camp as the contestants perform for the judges once again in a grand country house setting. At stake is a place in the next stage of the competition.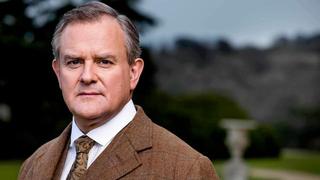 Downton Abbey
Sun 27 Sep, 9.00 pm
Lady Mary's meddling gets Mr Carson into trouble with Mrs Hughes. Cora and Violet lock horns over the hospital takeover plans. Robert has a tough decision to make.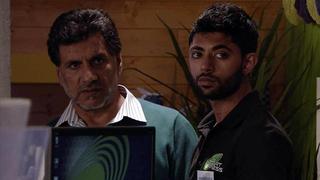 Coronation Street
Wed 30 Sep, 7.30 pm
Can Kevin convince Tim to forgive and forget? Fiz and Tyrone face uncertain times. The Platts struggle to focus.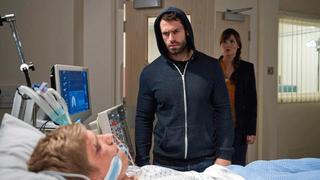 Emmerdale
Tue 29 Sep, 7.00 pm
Suspects continue to emerge. Joanie is given a wake-up call. Kirin and Belle reach the next level.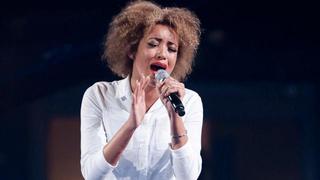 The X Factor
Sun 04 Oct, 7.00 pm
The competition reaches a new level as the dramatic Six Chair Challenge returns, promising some amazing performances alongside equally agonising decisions for the judges.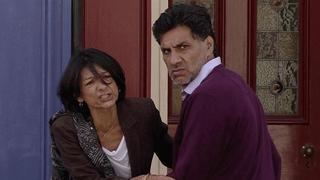 Coronation Street
Mon 28 Sep, 8.30 pm
The Platts try to focus on the future. Roy and Cathy relax into their date. Rita forces Sally into action.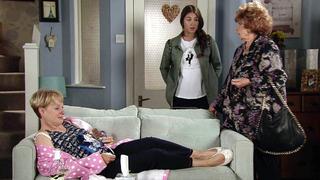 Coronation Street
Mon, Sept 28, 7.30pm
The Platts live in fear. Cathy has an art attack. Rita gives Sally a dose of tough love.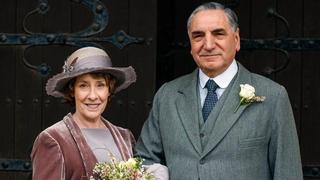 Downton Abbey
Sun 04 Oct, 9.00 pm
Mr Carson and Mrs Hughes' wedding is fast approaching, but a misunderstanding threatens to derail the occasion, and when the big day arrives it also brings a few unexpected guests.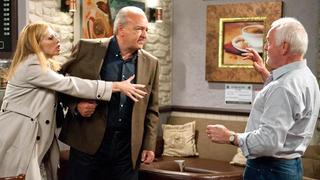 Emmerdale
Thu 01 Oct, 7.00 pm
Lawrence takes matters into his own hands. Cain grows conflicted over Kyle. Sam struggles as Megan prepares to move on.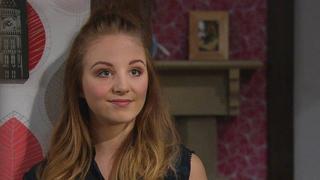 Emmerdale
Wed 30 Sep, 7.00 pm
Andy and Aaron struggle over the shooting. Kirin is unnerved by Belle's strong feelings. Pollard gets his revenge.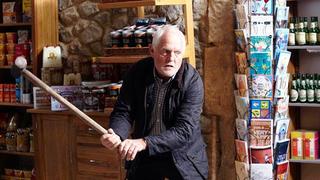 Emmerdale
Fri 02 Oct, 7.00 pm
Bernice is rocked by Lawrence's decision. Will Pollard's actions push David away for good? Kerry reveals too much to Kyle.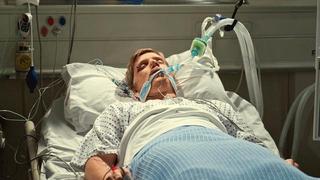 Emmerdale
Mon 28 Sep, 7.00 pm
Suspicions are raised following the shooting. Marlon is puzzled over Paddy's lies. Kirin and Belle want to take things further.