Most Popular
Over the last 7 days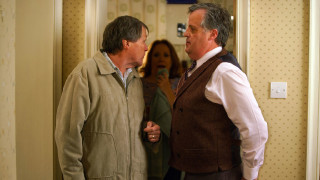 Coronation Street
Fri 23 Jun, 8.30 pm
Anna reels from Kevin's betrayal. Cathy and Brian are caught in the act. Has Craig got the measure of Neil?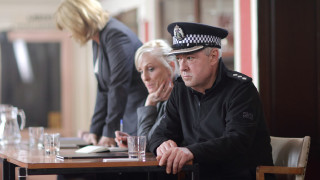 The Loch
Sun 25 Jun, 9.00 pm
With the killer still at large and a teenager with mental health issues missing, the police come under pressure, but is Jonjo having one of his episodes or is his life in danger?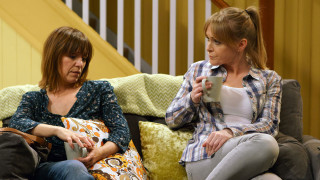 Emmerdale
Thu 22 Jun, 8.00 pm
Moira has a realisation. Paddy is shocked. Priya is put in an awkward position.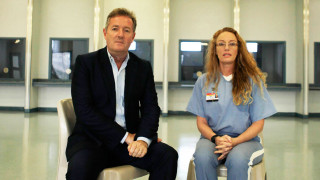 Killer Women with Piers Morgan
Thu 22 Jun, 9.00 pm
Piers Morgan travels to Lowell Correctional Institution in Florida to meet Rebecca Fenton, found guilty for the brutal murder of her husband.
Fearless
Mon 19 Jun, 9.00 pm
Kevin faces abuse from the public as Emma takes drastic measures to get the case back on track. Miriam makes a call that has devastating consequences for Emma.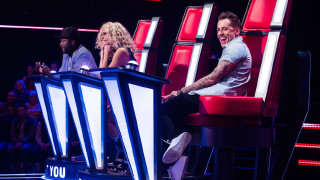 The Voice Kids
Sat 24 Jun, 7.30 pm
Emma Willis hosts the singing contest as will.i.am, Pixie Lott and Danny Jones continue their search for the best young vocal talent in the third round of blind auditions.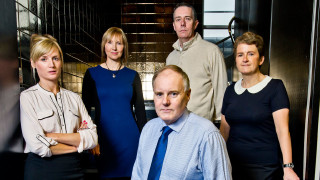 The Science of Murder
Tue 20 Jun, 9.00 pm
Revisits Scotland's most infamous murders where forensics played a key role. No Hiding Place features killers who went to great lengths to conceal victim's bodies.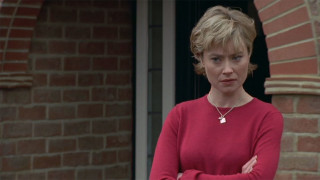 Take Me
Fri 23 Jun, 9.05 pm
Starring Robson Green, Take Me is set in an exclusive housing estate. But lurking behind an idyllic lifestyle is a terrifying darker side, full of adult party games with absolutely no limits.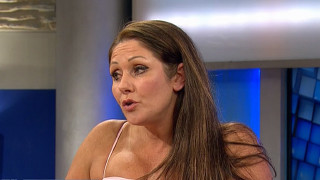 The Jeremy Kyle Show
Fri 23 Jun, 9.25 am
Jez has to find out if someone's telling porkies while dealing with a marriage in jeopardy due to bovine boundaries in "My wife puts her pet pigs before our marriage!"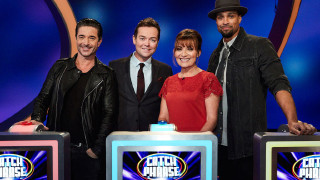 Catchphrase
Sat 24 Jun, 6.25 pm
Stephen Mulhern presents a special celebrity edition of the game show, featuring Diversity's Ashley Banjo, Benidorm star Jake Canuso and daytime TV presenter Lorraine Kelly.
The Real Full Monty
Thu 15 Jun, 8.30 pm
Documentary which sees a group of male celebrities recreating the striptease from the film. This time it is all in aid of raising awareness of men's health issues.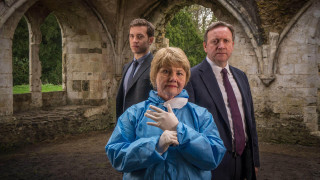 Midsomer Murders
Tue 27 Jun, 8.00 pm
When a young woman is found dressed like a bride and drowned in a bath, it triggers a spate of ghoulish wedding-themed murders. Is history repeating itself?