Most Popular
Over the last 7 days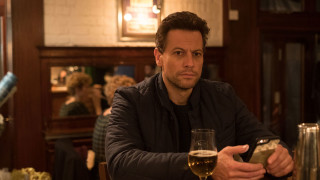 Liar
Mon 09 Oct, 9.00 pm
Drama series. When a deception in Laura's personal life comes to light, she is left with no one to turn to, and she resorts to dangerous methods to force Andrew's confession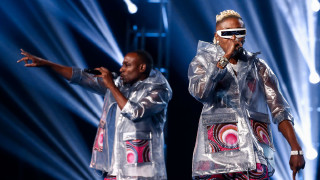 The X Factor
Sat 14 Oct, 8.15 pm
In the second of three special Six Chair Challenge episodes, the stakes are high. Who will have what it takes to keep hold of their seat and move one step closer to a coveted place in the live shows?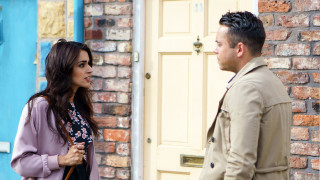 Coronation Street
Wed 11 Oct, 8.30 pm
Zeedan asks Rana to make it legal. The Connors confront Adam with their evidence. Can David and Shona find a way forward together?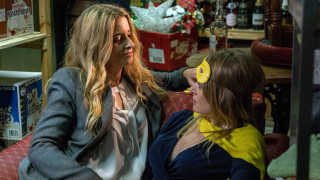 Emmerdale
Thu 12 Oct, 8.00 pm
The Dingles demand answers. Vanessa is trapped. An unexpected kiss leads to passion.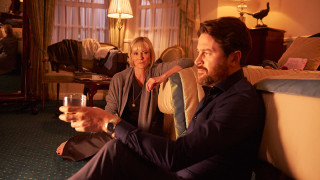 Cold Feet
Fri 13 Oct, 9.00 pm
Manchester-set comedy-drama series following the lives and loves of a small group of friends. Lifelong pals Adam and Pete are cornered into holding a joint 50th birthday dinner.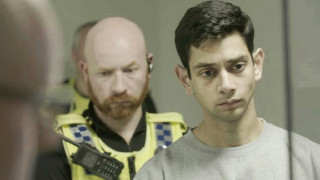 An Hour to Catch a Killer with Trevor McDonald
Thu 12 Oct, 9.00 pm
Trevor McDonald follows detectives as they try to catch the killer of a 24-year-old woman.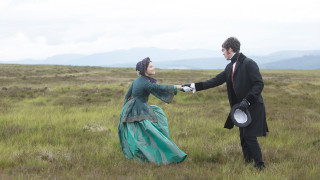 Victoria
Sun 08 Oct, 9.00 pm
Drama depicting the early reign of Queen Victoria. Feeling suffocated by the weight of the crown, Victoria escapes with her court to the Scottish Highlands.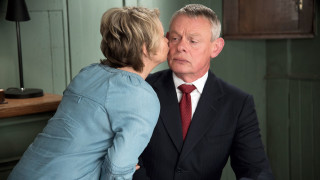 Doc Martin
Wed 11 Oct, 9.00 pm
Comedy-drama. Morwenna's parents pay her a surprise visit and Louisa's first Skype call for her course does not go as planned when Martin decides to intervene.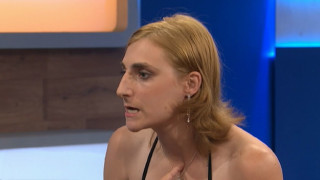 The Jeremy Kyle Show
Tue 10 Oct, 9.25 am
Fool me once shame on you, fool me twice shame on ... who? Jeremy investigates a story of double trouble in "Mum I admit I slept with your fiancé twice but did you cheat on my dad?".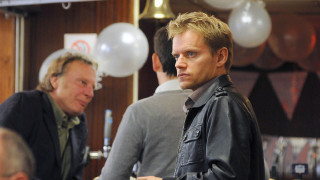 Accused
Fri 13 Oct, 9.05 pm
Unflinching drama from award winning Jimmy McGovern.Each story is about an ordinary person who ends up in the dock, but should these people be there? Are they innocent, guilty or somewhere in-between.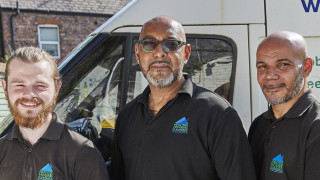 Call the Cleaners
Tue 10 Oct, 8.30 pm
Series venturing into the world of extreme cleaners. Maxine and Jasmine help a man who is caring for his elderly father - the house has not had a deep-clean in decades.
The Jonathan Ross Show
Sat 14 Oct, 10.15 pm
Jonathan Ross is joined by Vince Vaughn, Stormzy, Jamie Bell, Annette Bening, and Bradley Walsh. Wasn't Expecting That singer Jamie Lawson performs live in the studio.