Most Popular
Over the last 7 days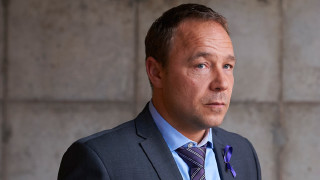 Little Boy Blue
Mon 24 Apr, 9.00 pm
Crime drama based on a tragic true story. When eleven-year-old schoolboy Rhys Jones is brutally shot dead, DS Dave Kelly is charged with bringing his teenage killer to justice.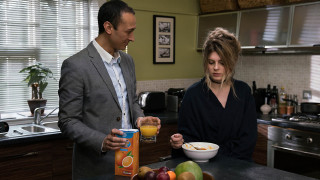 Emmerdale
Tue 25 Apr, 7.00 pm
Rhona is in shock. Victoria takes control. Jai receives some upsetting news.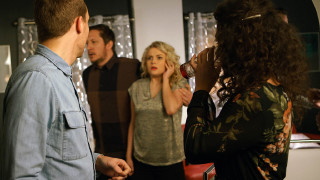 Coronation Street
Fri 28 Apr, 8.30 pm
Bethany slips into an abyss. Rosie is left with a terrible dilemma. Tracy makes a break for it.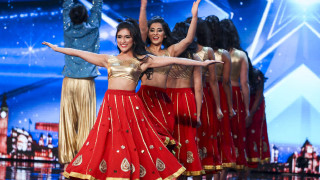 Britain's Got Talent
Sat 29 Apr, 8.00 pm
Ant and Dec host the UK's biggest talent show as judges Simon Cowell, Amanda Holden, Alesha Dixon and David Walliams take in more weird and wonderful auditions across the nation.
Grantchester
Sun 23 Apr, 9.00 pm
Drama series. When Sidney Chambers begins receiving sinister anonymous phone calls, he realises he is connected to a series of murders targeting respected figures in the community.
The Durrells
Sun 23 Apr, 8.00 pm
Drama series based on Gerald Durrell's books. To raise funds, Louisa sells homemade food and attracts an Englishman, but his former lover threatens the family's idyllic existence.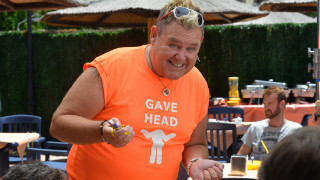 Benidorm
Wed 26 Apr, 9.00 pm
Concerns from the Blow and Go team and Sam for Liam's wellbeing leads to confusion when they fear he has joined a self-help group to confront his traumatic childhood.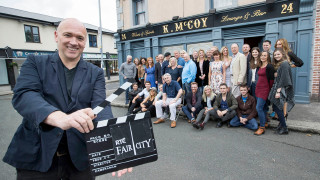 Fair City
Meet the Neighbours
Come along and meet the neighbours of Fair City, and join in the daily dramas and the love affairs of the Molloys, the Brennans and the Phelans.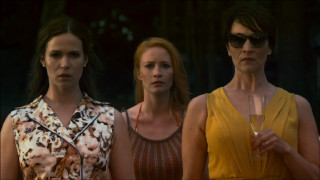 Black Widows
Thu 27 Apr, 9.05 pm
When your mid-life crisis is pure murder. 3 good friends decide to get rid of their husbands - for good! Award winning Finnish drama.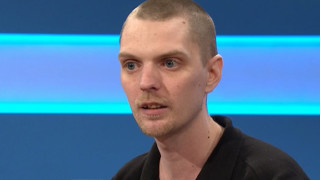 The Jeremy Kyle Show
Mon 24 Apr, 9.25 am
"Family at war: Are you the world's worst Dad?" - This may not be the most desirable record to hold but Jeremy Kyle is determined to find out who holds it.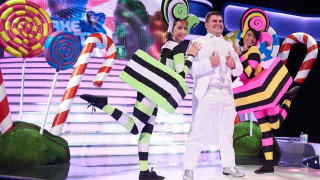 Take Me Out
Sat 22 Apr, 6.45 pm
Paddy McGuinness plays Cupid for a line-up of 30 single girls as four more brave guys descend in the love lift. Paddy also takes a look at how last time's couples got on.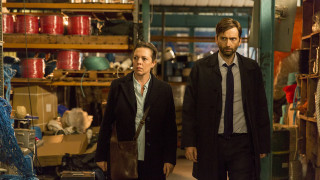 Broadchurch
Mon 10 Apr, 9.00 pm
The Bafta award-winning drama series set in a Dorset seaside resort continues. Ellie makes a breakthrough, and the Latimers count the cost.